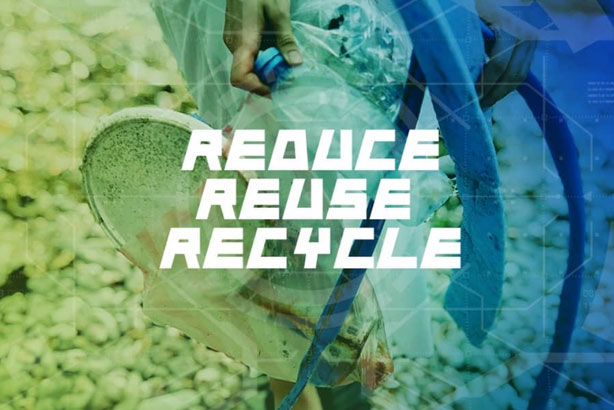 Climate change is the main challenge of our era.
The EU is addressing the issue with ambitious goals: becoming the first climate-neutral continent and converting into a climate-resilient society by 2050.
This means the European institutions are taking action to reduce greenhouse gas emissions and to implement the adaptation of our society to a future marked by the effects of climate change.
Such goals, though, cannot be achieved without the participation of local authorities and civil society. This is why one of the focus areas of Mindchangers is climate change. The topic is addressed through all the activities of the project with the aim of triggering effective practices and collecting opinions and proposals from the youths involved.
Mindchangers keywords, KNOW, ACT, CHANGE, lead this movement towards the change of mindset and approach. To know is the first step to be taken to produce such shift: look at the data about climate change, read the dossiers and navigate the projects to learn more about the topic and how to address it.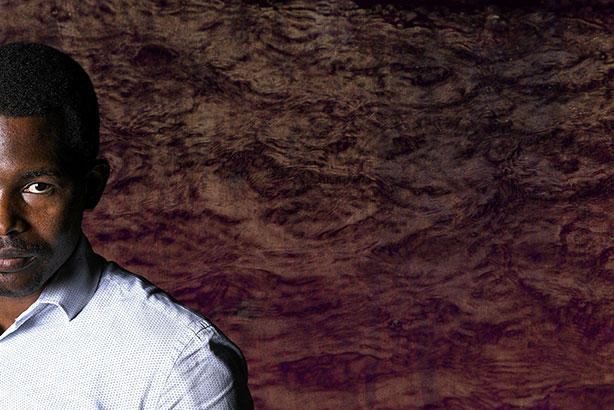 Migration is a critical issue of the present.
The phenomenon itself has different causes – inequalities, climate change, poverty, war – and consequences. It is a global challenge with local effects.
This is why it is crucial to work side by side with European citizens to create a cohesive and diverse society. And this is why Local Authorities and Civil Society Organizations focus their efforts on migrants' social, economic and political inclusion.
At the same time, they work with their counterparts in partner countries, thus promoting international solidarity and connecting European communities to local ones, with whom they share the same concerns and challenges for the future.
An effort regarding the wording and framing on the topics of migration and inclusion is needed to spread a new, positive narrative focused on diversity and inclusivity.
Having such values as its core, Mindchangers' mission is to accompany local institutions and regions working with citizens and associations.
KNOW, ACT and CHANGE are the critical steps towards an inclusive and safe society where everyone cooperates and feels at home. To know is the first step to take to produce such a shift: look at the data about migration, read the dossiers and navigate the projects to learn more about the topic and how to address it.