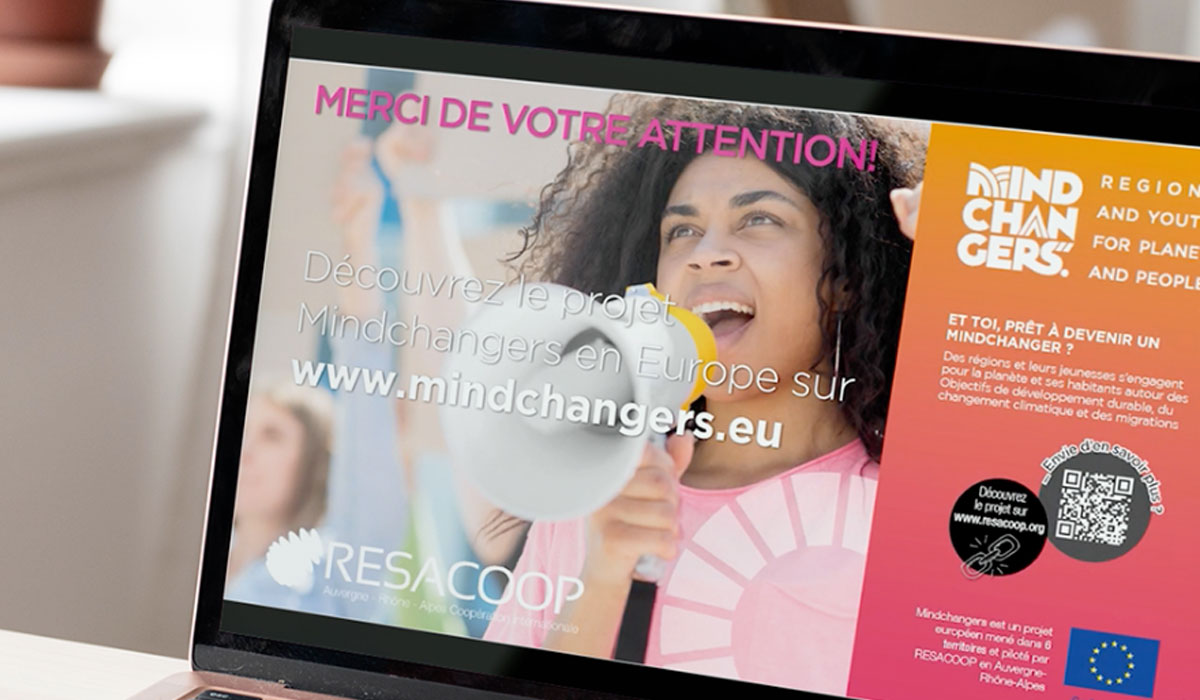 On 20th June, RESACOOP proposed a remote session dedicated to the restitution of the great European study launched in Mindchangers.
Details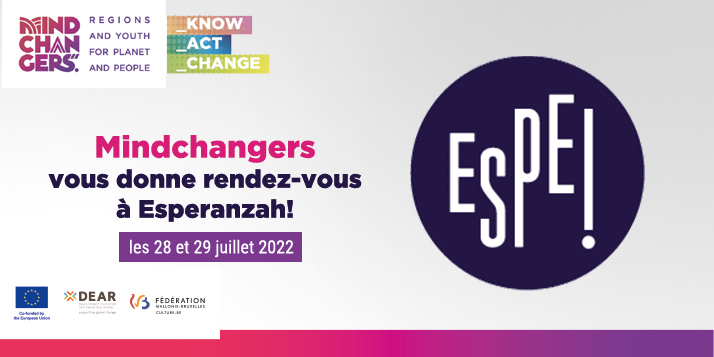 Four Mindchangers projects will be present in the "Village des Possibles" during the Esperanzah! festival which will take place from 28 to 31 July 2022.
Details
Learn to Act is a project implemented by Asociația Dialoguri Europene with the financial support of the European Union, through the project Mindchangers: Regions and youth for Planet and People.
Details