In early January 2022, Reliance, an association specialised in providing support to children and youths until 22 and located in Visé, started their Mindchangers project.
It aimed to create bridges between the young people from Reliance, the young migrants from the regional centres and the themes related to climate and environmental issues. Now that the project is slowly coming to its end, Reliance's team is looking back to their last outdoor activity organised in collaboration with the municipality of Oupeye.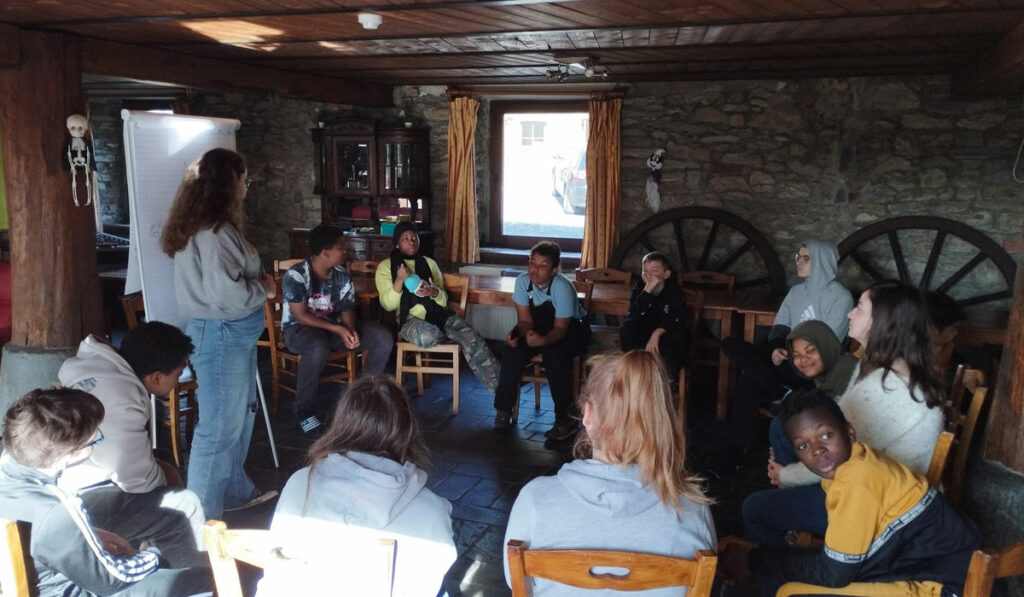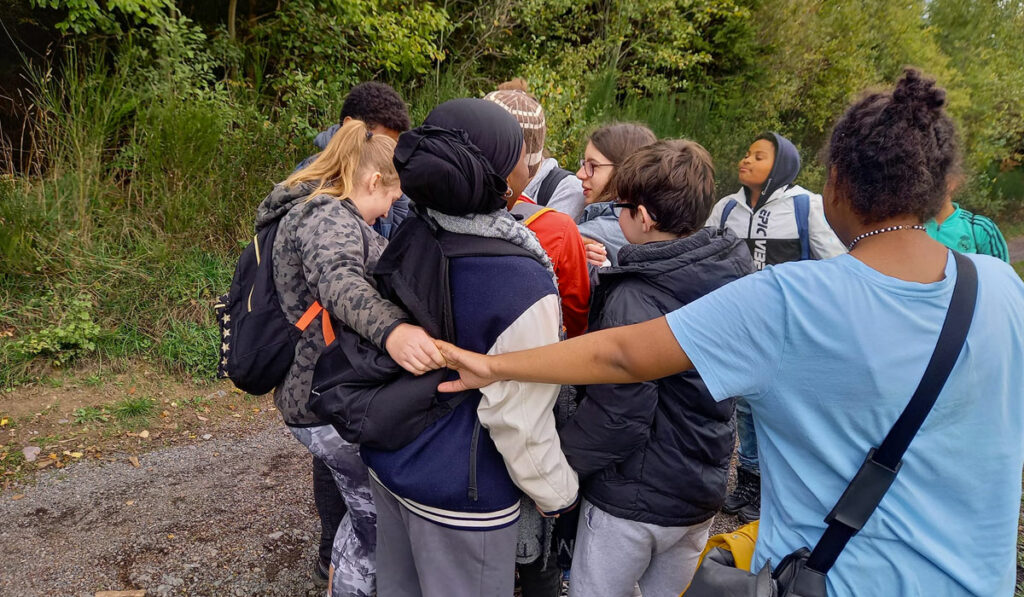 No less than 13 young people with multiple backgrounds, including some Ukrainian refugees, and 3 educators went to the Ardenne region (Langlire) for an immersive week surrounded by nature. The planned activities included raising awareness about ecology and environmental issues, hiking, learning the basics of community life, healthy cooking… all in a spirit of intercultural sharing. Being connected to nature but also to yourself and your neighbour in a benevolent and respectful relationship, touching or spending time with animals, learning about birds, plants and trees surrounding you, eating healthy… none of this is obvious. It came as a revelation for most of these young people, who had never been beyond the concrete and urbanised limits of their neighbourhoods.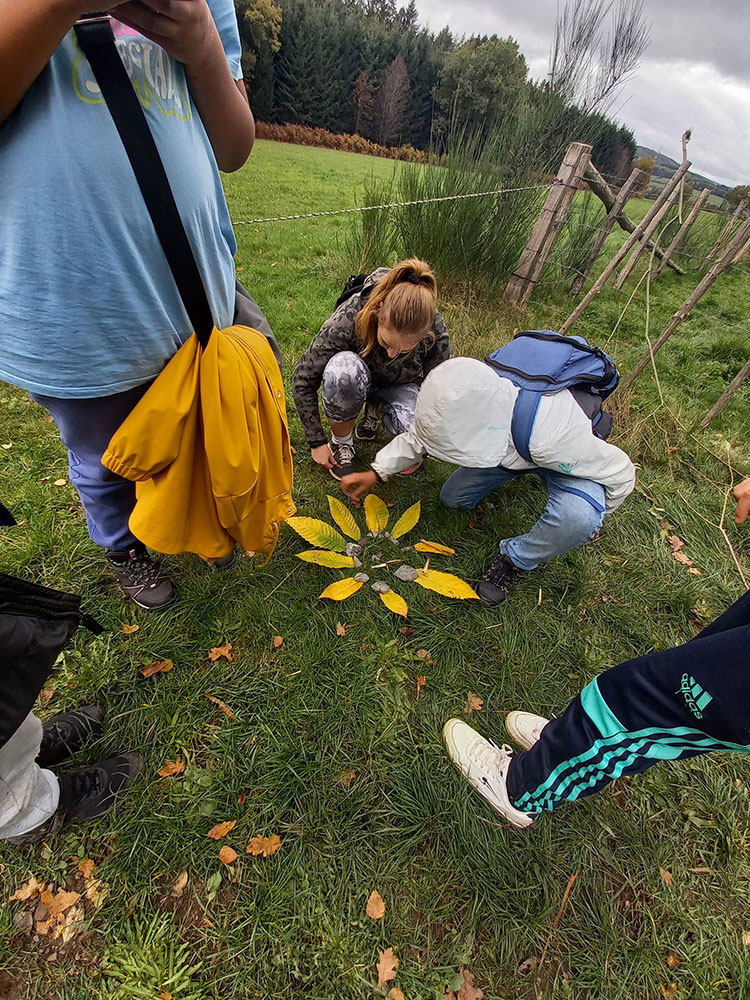 During their residential week, the teenagers also learned to spot and challenge prejudice and discrimination in all their forms, and to decipher behaviours as well as inclusion and exclusion processes in order to create an inclusive environment within the group. Including awareness-raising in the activities had a real impact and allowed for both the minds and the fields of possibilities to open up. For instance, some of the participants developed a passion for cooking at a time when they were feeling utterly lost, and this is just one example of the beneficial effects that this Mindchangers project has had on the lives of these youths who are too often forgotten.
Looking ahead, the team would like to keep pursuing the objectives and goals of their Mindchangers project, especially as they are moving in the direction that Reliance is taking today.
Website: http://amo-reliance.weebly.com
Facebook: Amo Reliance