There are very few days left until the end of the year, which will bring new projects, new initiatives and a new event! But in the meantime, we still have many activities to present you, including the publication of Mindchangers practical guide on youth engagement!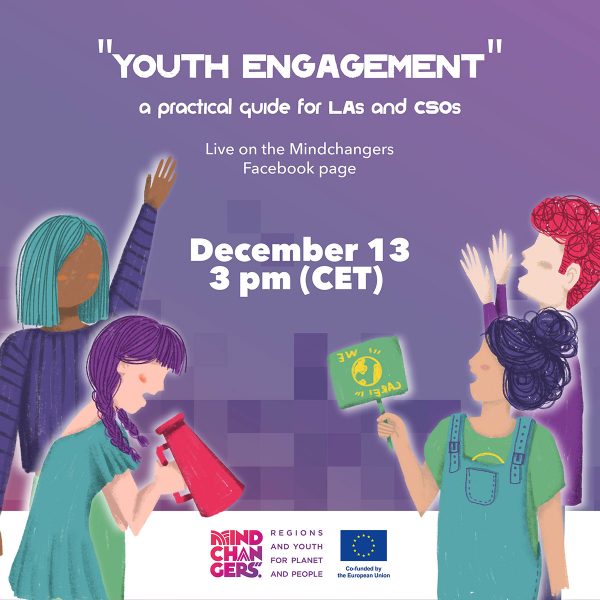 Mindchangers presents "Youth engagement on the 2030 Agenda: a practical guide for LAs and CSOs"
How can Local Authorities and Civil Society Organizations involve young people in their activities, at local and international level? What are the requests coming from the young people themselves?

We will give you some hits and recommendations based on the Mindchangers practical guide on December 13 at 3PM CET.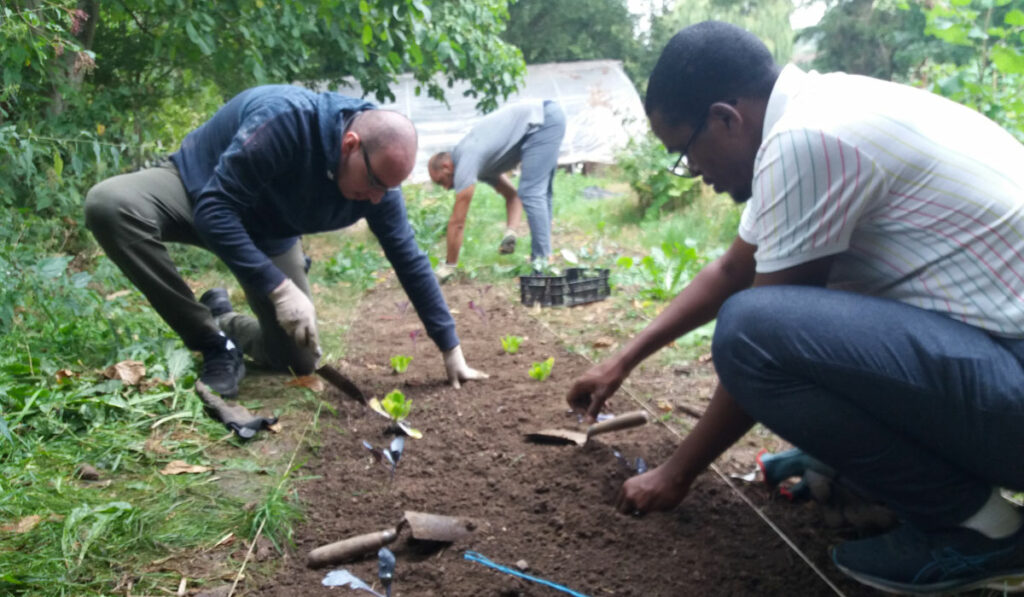 Let's take a peek at "Champ à Mailles"
Champ à Mailles – aka Champ – is a collective, participatory and intergenerational vegetable garden of Maison Verte et Bleue, where Brussels residents from all backgrounds can meet each other and develop nourishing bonds with their community.
This small island of biodiversity offers to the city's inhabitants the opportunity to recharge their batteries. In addition to being a place where people can take care of themselves and others, Cham also provides the necessary space to experiment and reconnect with the living. Thanks to production methods based on agroecology and permaculture, people learn as a group to understand the natural world surrounding them and to take care of the earth.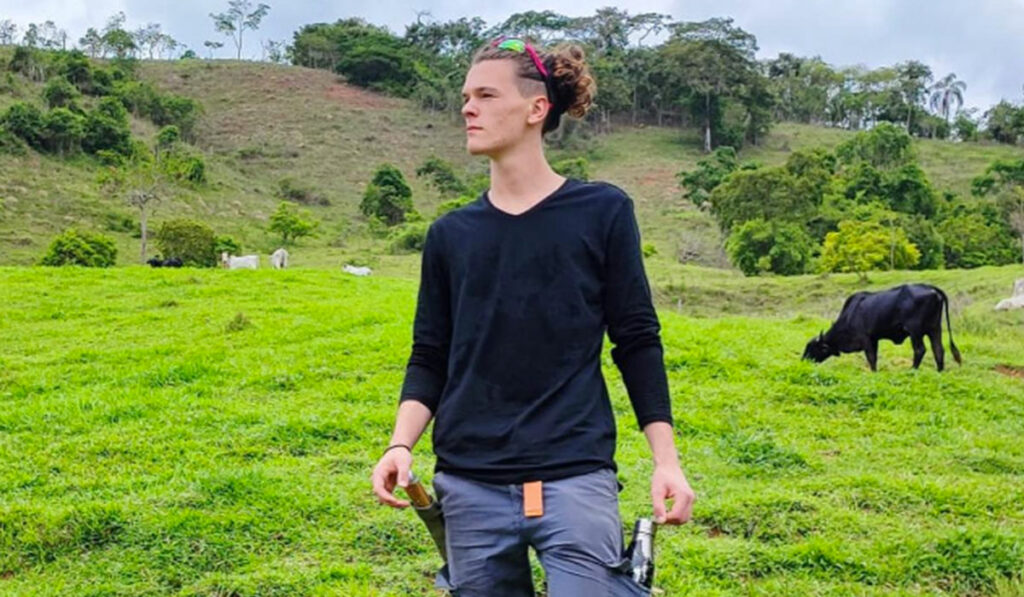 Discover Fabio's trip to Brazil
Fabio is one of the youth engaged through ReSoilence, a project lead by Ciriè, a small city near Turin. ReSoilence aims at spreading the use of regenerative agriculture as a response to climate change.

As part of the project, Fabio had the opportunity to see the impact of regenerative agriculture visiting a farm in Brazil. The experience of Fabio will be told in the next month through a reportage realized by RigeneraPlanet and Adapta Group (partner of the project).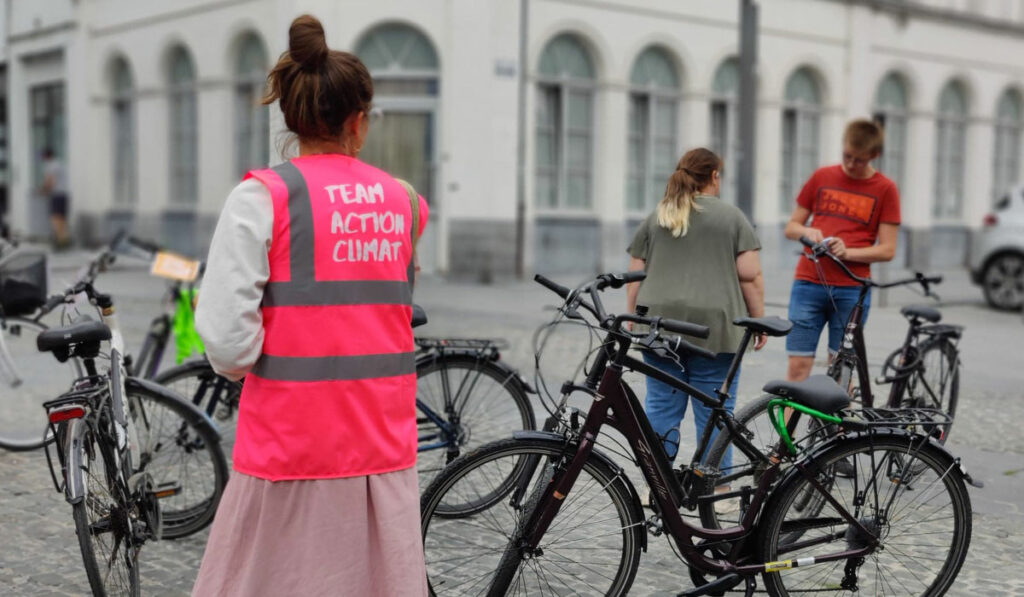 Let's have a look at "Team Action Climat" (TAC).
A project bringing together young people who want to take action in favour of the climate and the environment! – In Tournai (Belgium), many of them rallied during the climate demonstrations… but the Covid pandemic and then the war in Ukraine put a stop to that momentum. TAC's young participants decided to set up several activities throughout the year to revive the movement at local level.
"Act now", a project from Reliance
Reliance, is a Belgian association which specialises in providing support to children and youths. The project aim to create bridges between the young people from Reliance, the young migrants from the regional centres and the themes related to climate and environmental issues. Now that the project is slowly coming to its end, Reliance's team is looking back to their last outdoor activity organised in collaboration with the municipality of Oupeye.
Meet Mindchangers' team in La Rioja
This is CONGDCAR's team!
We are 5 different people with different backgrounds working together now, doing our best, to contribute to our 32 NGOs growing and developing in the cooperation sector.

We are delighted to be part of Mindchangers, it's such an excellent opportunity for our small region and for our NGOs to learn about youth engagement, which is a really big issue, and to create new relations with local authorities and other organizations.