Welcome to the May issues of Mindchangers newsletter! From the use of photography as a tool for inclusion to the creation of micro gardens, from a clean-up initiative to an axhibition about global challenges… Our message is clear: young people are really engaged to make the world a fairer and more sustainable place for all! Read the newsletter to discover their commitment and how the Mindchangers activities are supporting LAs and CSOs to connect and collaborate with youth even more!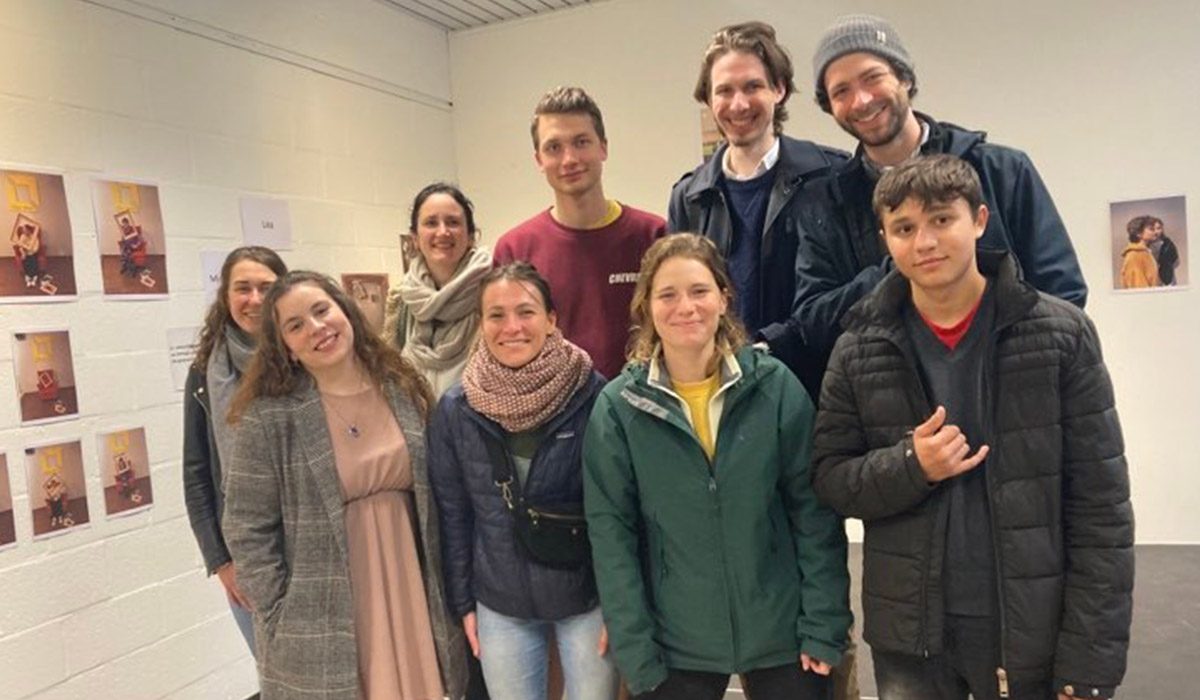 A less conventional look at migration
This year, InforJeune Entre-Sambre-Et-Meuse is implementing "Hors-Champ" as one of granted projects from the second call for proposals in Fédéracion Wallonie-Bruxelles. Hors-Champ is a photography project whose aim is to share a less "conventional" aspect of migration.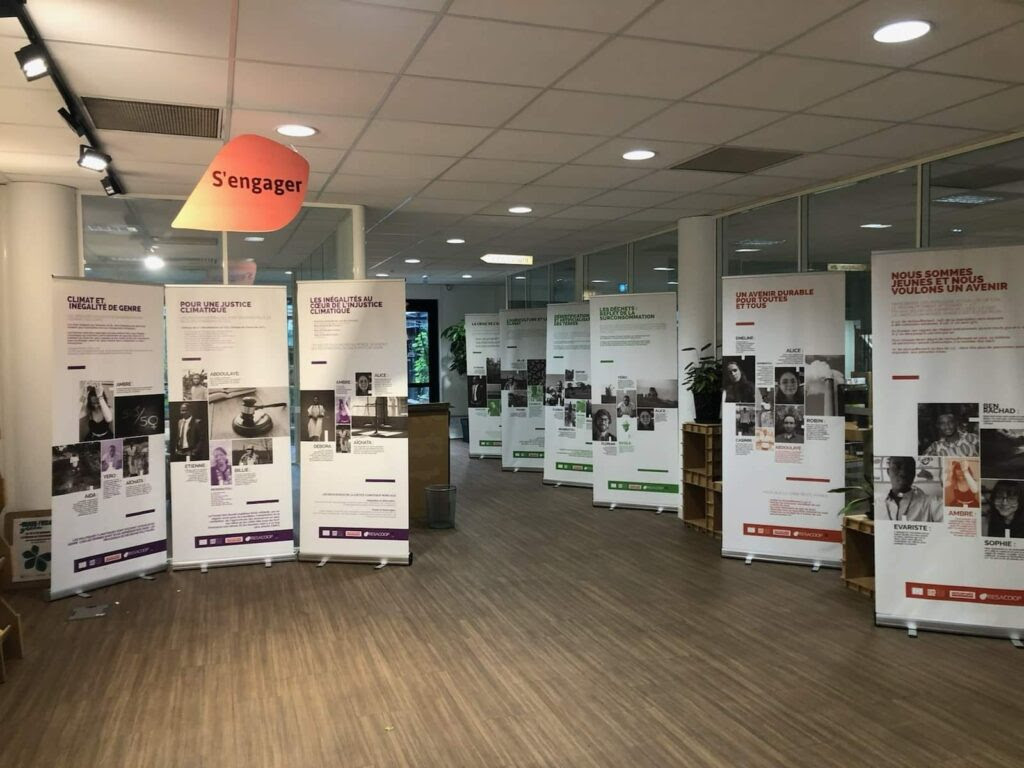 "Notre planète, notre avenir" continues with an exhibition
We are always very pleased to see that projects carried out under Mindchangers-supported schemes continue even after their "end". "Notre planète, notre avenir", a project in Auvergne-Rhône-Alpes, is a good example of this with an exhibition created by young people working alongside Peuples Solidaire des Monts du Lyonnais who are continuing their journey.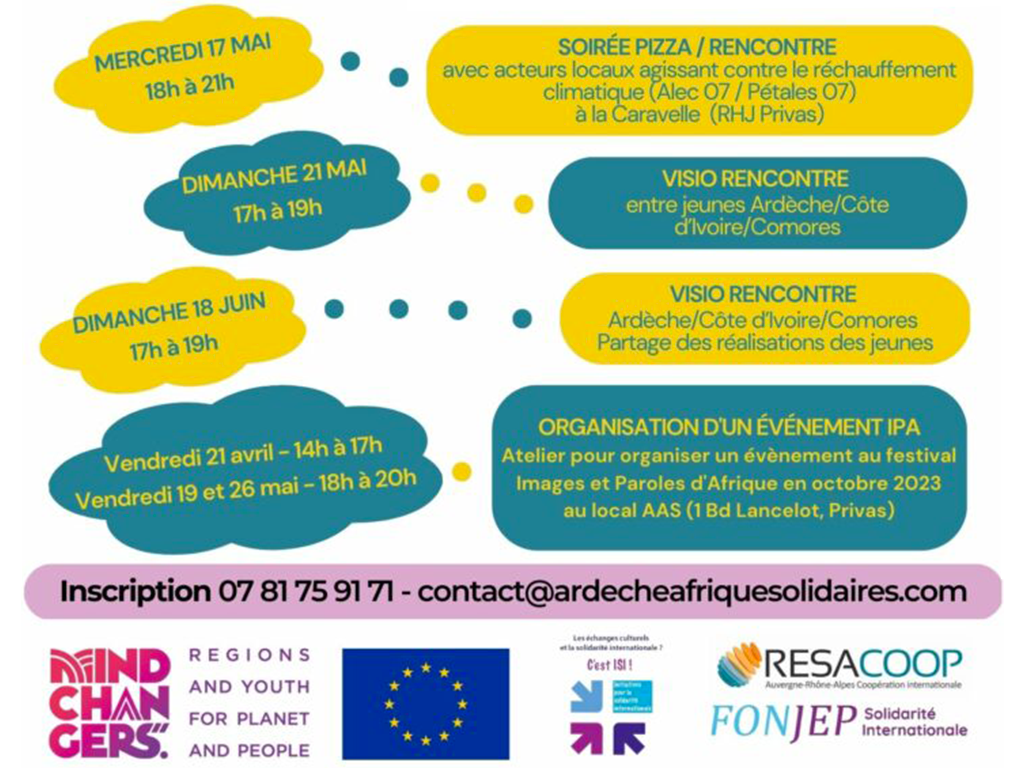 A nice program on the Ardèche side!
A nice program on the Ardèche side! Asso à l'oeil is a project led by Ardèche Afrique Solidaires and whose young people are mobilizing to propose awareness actions around the SDGs. Several animations are proposed in May-June on the side of Privas, but also online!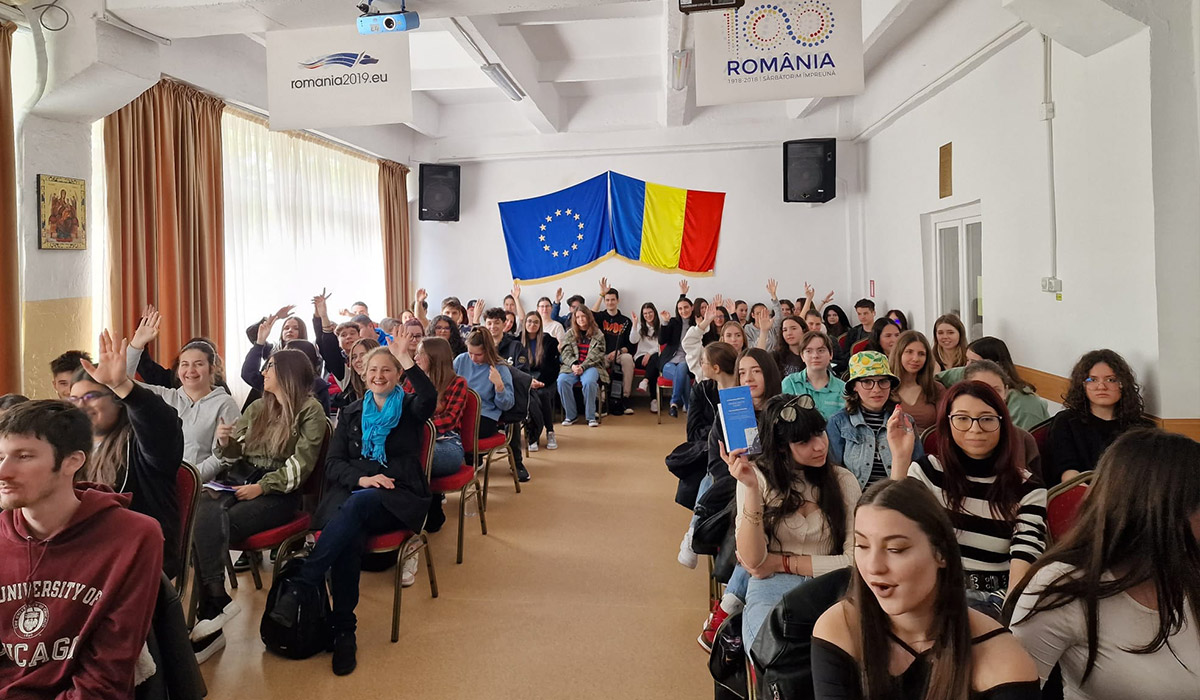 "A clean country for the future!" - a debate organized by CEDRU Association
On April 25th, CEDRU Association organized the 2nd debate as part of their EcoShades project. This debate took place at the Omnia Hall of the "Henri Coandă" Theoretical High School in Craiova, engaging high school students on the topic of "A clean country for the future!".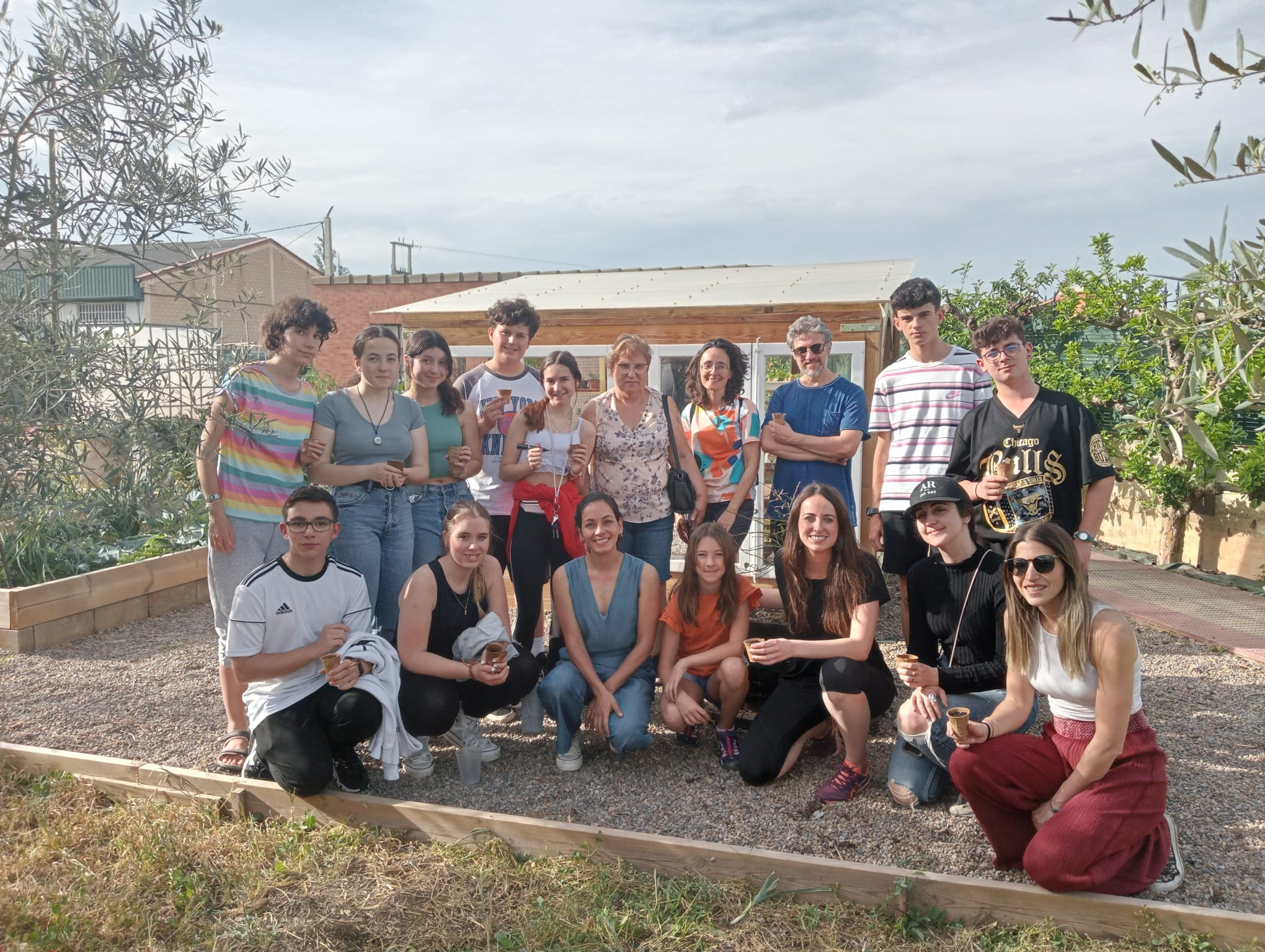 Kitchen gardens? Yes, please!
On April 28th, youths in La Rioja had a great time in the workshop "Create your own kitchen garden" within FISC's granted project. With the help of a facilitator, youths learnt about different types of cultivation, plants, seeds, how to produce homemade compost, etc. Later on, they put all insights into practice by sowing in a small recipients and following up on the sprout's growth. The weather was quite hot and yet they made the most of this experience!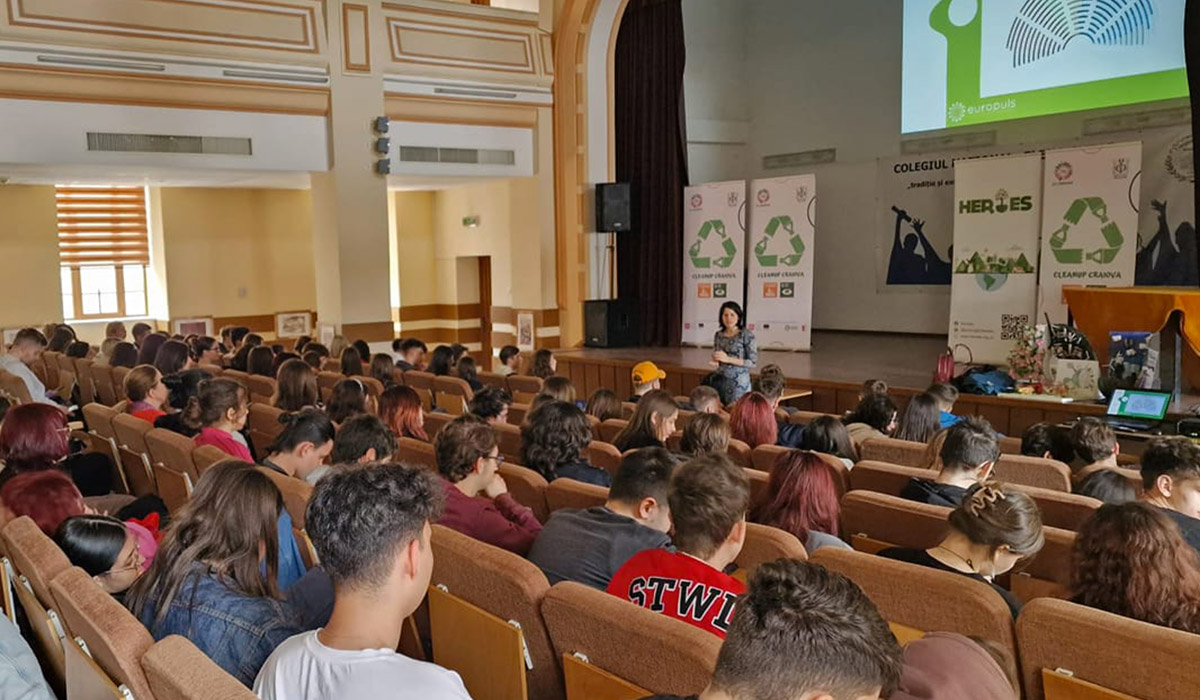 Reduce, Reuse, Recycle in Craiova
JCI Craiova organized a raising awareness campaign as part of their project CleanUp Craiova implemented in Dolj County. This campaign included, among others, an eco-responsibility workshop that took place on April 3rd at "Elena Cuza" National College, where representatives of the association interacted with students on topics related to the 3Rs (Reduce, Reuse, Recycle).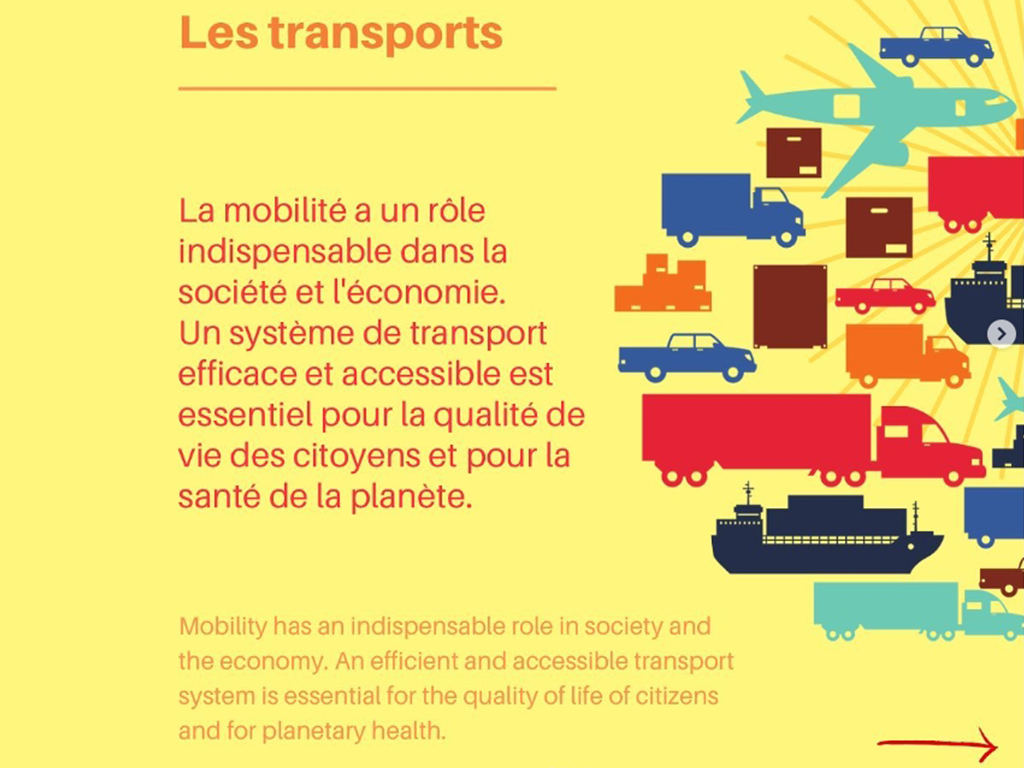 Open Tracks: Loire is on the move!
The project led by young people accompanied by the UFCV of the Loire is in full swing with already many productions and many more to come with new podcasts and ideas full head (educational briefcase, comics, etc…). Do not hesitate to also discover the project's Instagram account: after the food, the young people of Open Tracks tackle the issue of mobility, lots of interesting info are coming, follow them!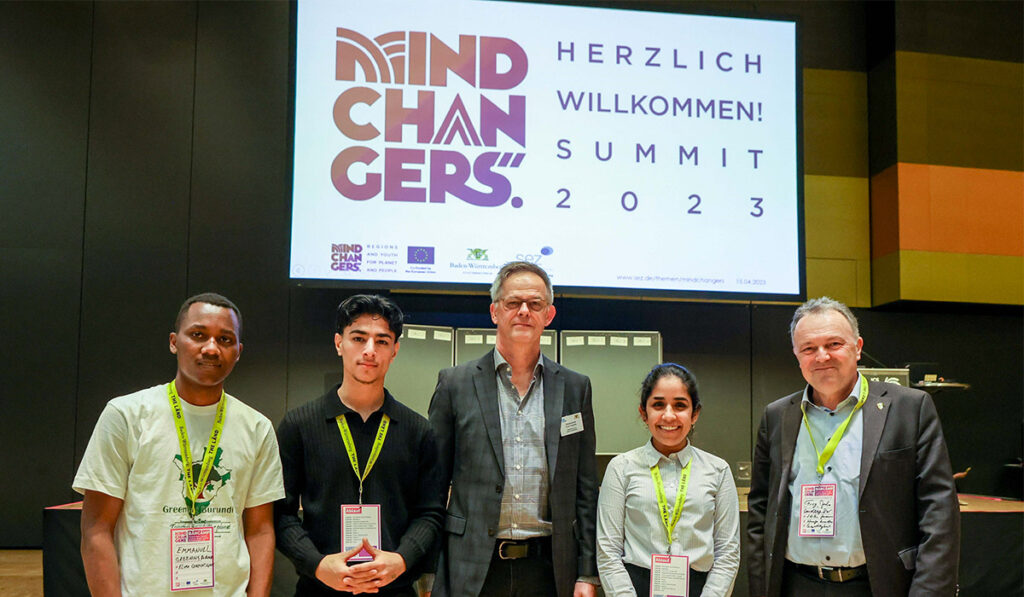 The Mindchangers Summit in Baden-Württemberg
According to the slogan "Youth for Global Justice", the Mindchangers Summit in Baden-Württemberg with Rudi Hoogvliet, State Secretary for Development Policy, focused on the commitment of young people and their ideas. "The barcamp on migration, climate justice and gender equality is pure grassroots democracy. I hope it will provide new impulses and concrete proposals for our development policy", Hoogvliet emphasized.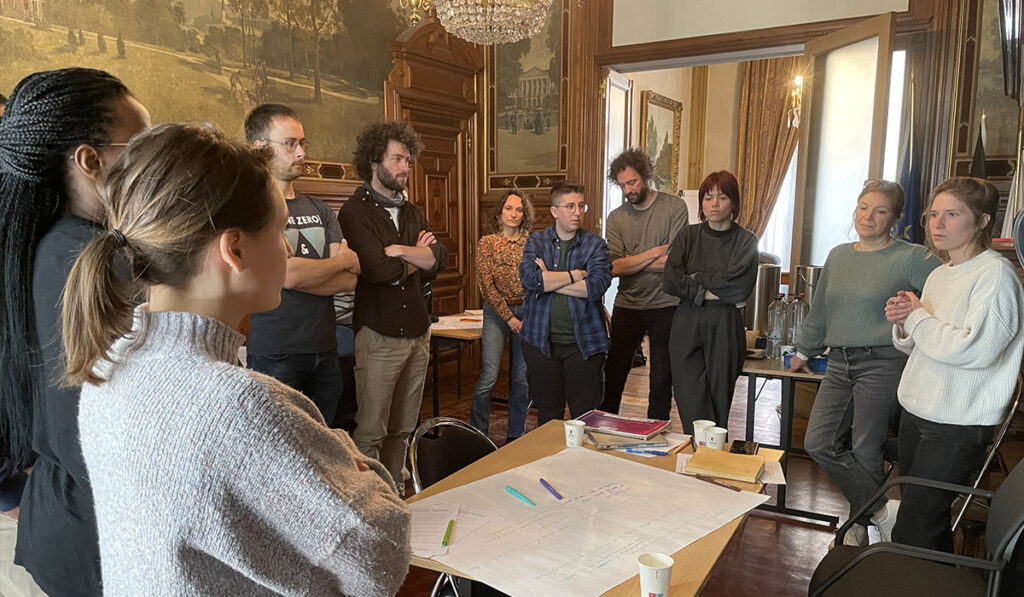 Three additional capacity-building workshops
March and April were busy months for the Mindchangers team of Fédération Wallonie-Bruxelles! Following the first two workshops that were held in February, the capacity-building activities continued with three other meetings.
During these sessions, the grantees experimented a new awareness-raising tool on the Sustainable Development Goals, reflected on their own practices in the light of the Mindchangers Practical Guide and discussed how to integrate multiculturalism in their projects whether or not they specifically address migration.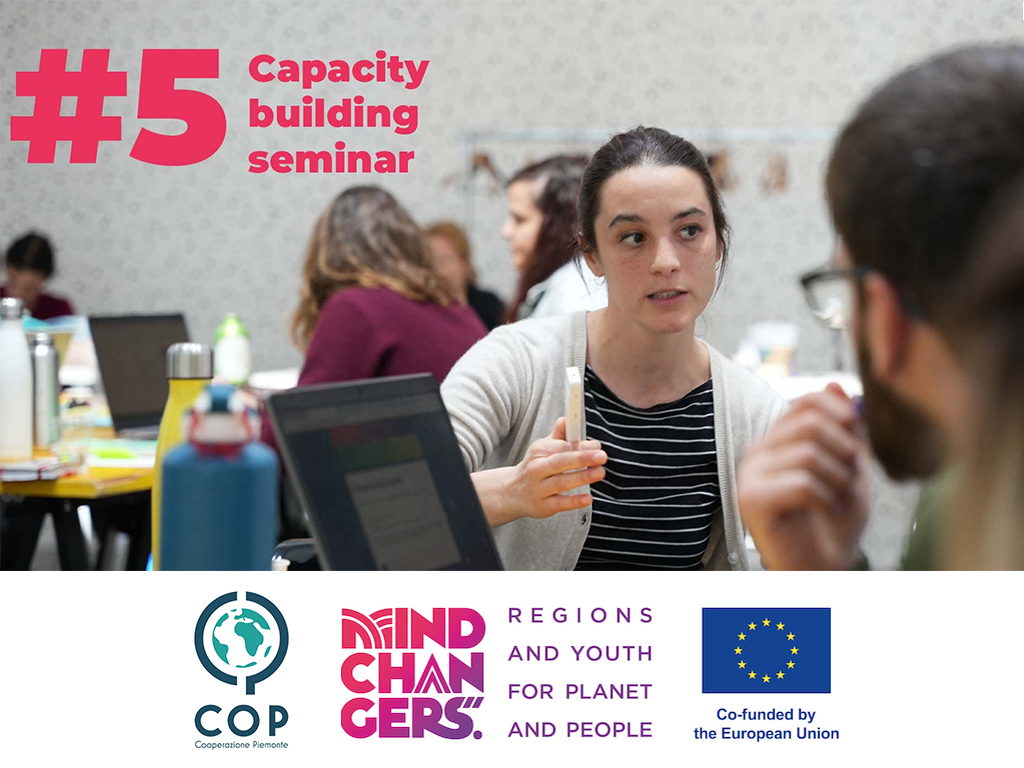 Community organizing approach for grassroots initiatives
On April 17th, the 5th and last capacity-building workshop was held for the entities funded in Piedmont within the second call for proposals. The Turin node of the Association Community Organizing Italia guided participants to discover the importance of relational power as a starting point for building and supporting grassroots initiatives.