Explore with us the grassroots activities in Fédération Wallonie-Bruxelles, Loire and Craiova! Also, the capacity building are continuing, involving experts on communication and social media. For this content and more, head to the links below or straight to the Mindchangers website.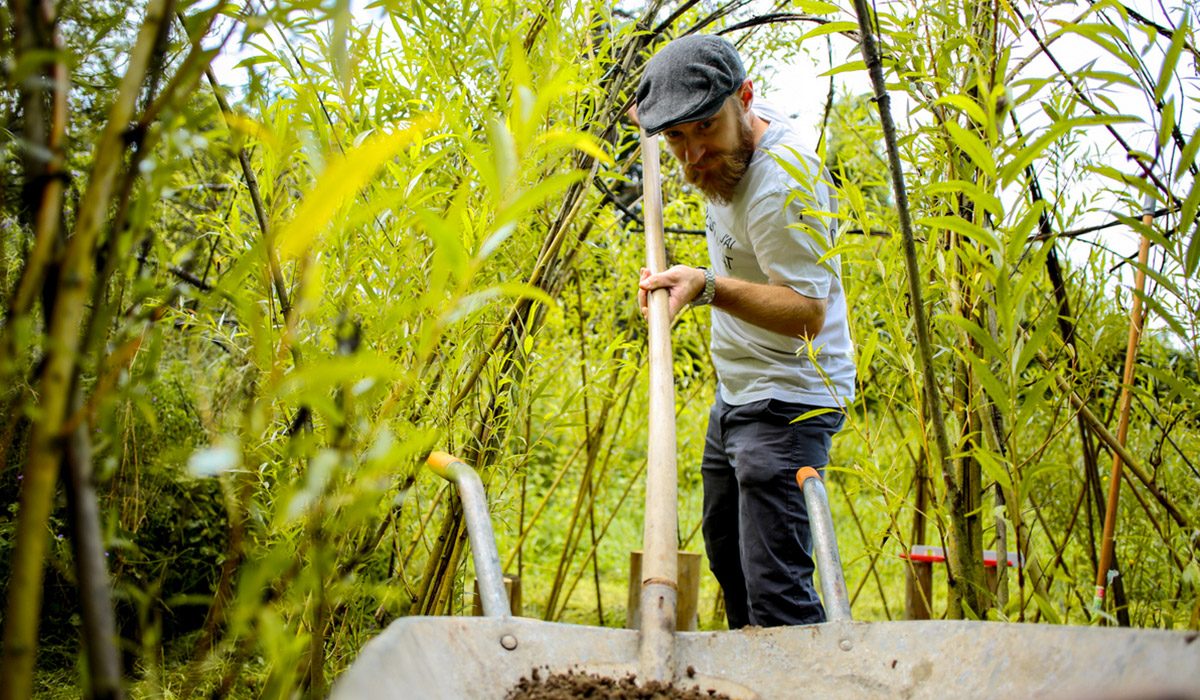 This year, Association des Compagnons Bâtisseurs is implementing "Terre de Diversité" as one of the granted projects from the second call for proposals in Fédération Wallonie-Bruxelles.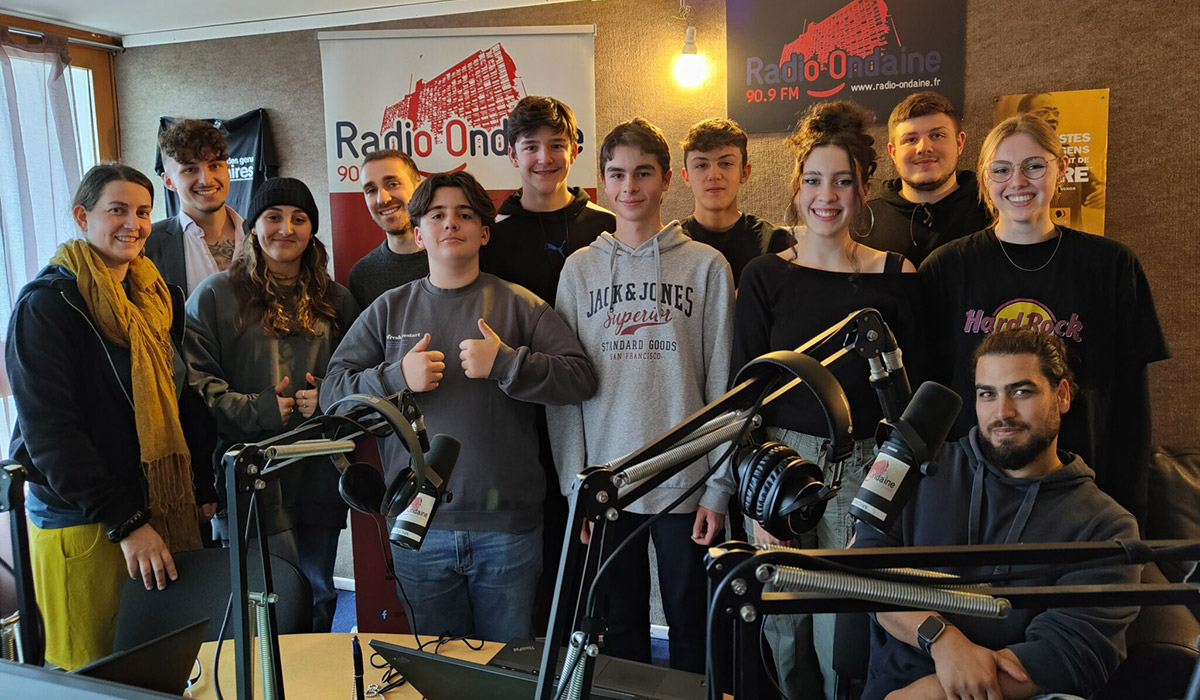 End of the first phase of the OpenTracks project of the UFCV de la Loire
Groups of young Ligerians, aged 14 to 26, were gathered to understand the issues to food and ecology, to investigate their territory to meet committed actors and to experiment at their level with existing solutions. They share the results of their research on the OpenTracks42 Instagram account.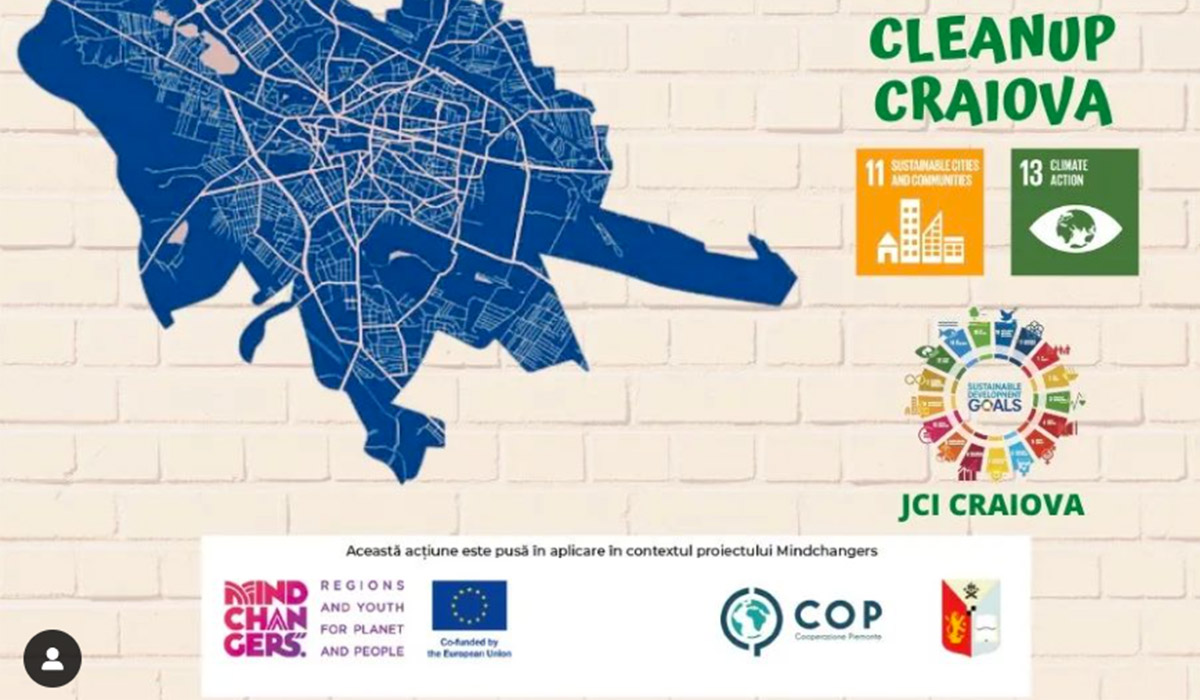 It is a project implemented by the Junior Chamber International Association (JCI) Craiova with the aim to promote and improve recycling in Craiova through concrete actions, in line with the Sustainable Development Goals.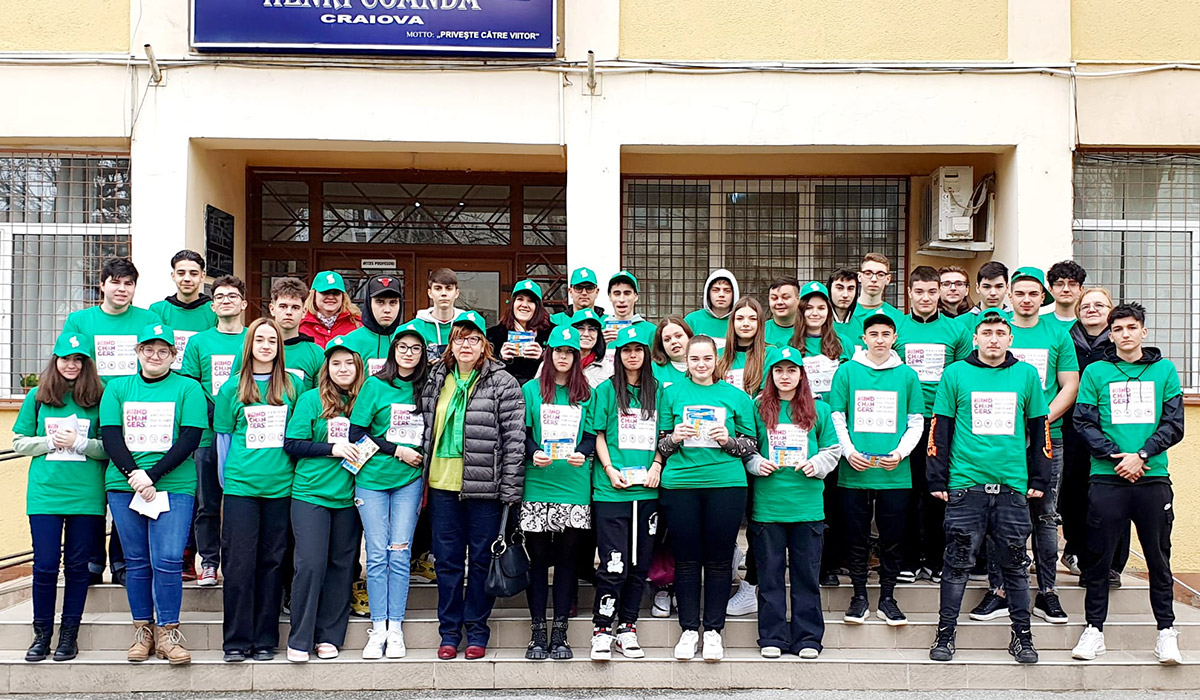 Our promise to the Planet!
Spring started with another interesting activity organized within the EcoShades project. This time, in the first days of March, students of the "Henri Coandă" Theoretical High School (LTHC) participated in the environmental protection awareness campaign, entitled "Our Promise to the Planet".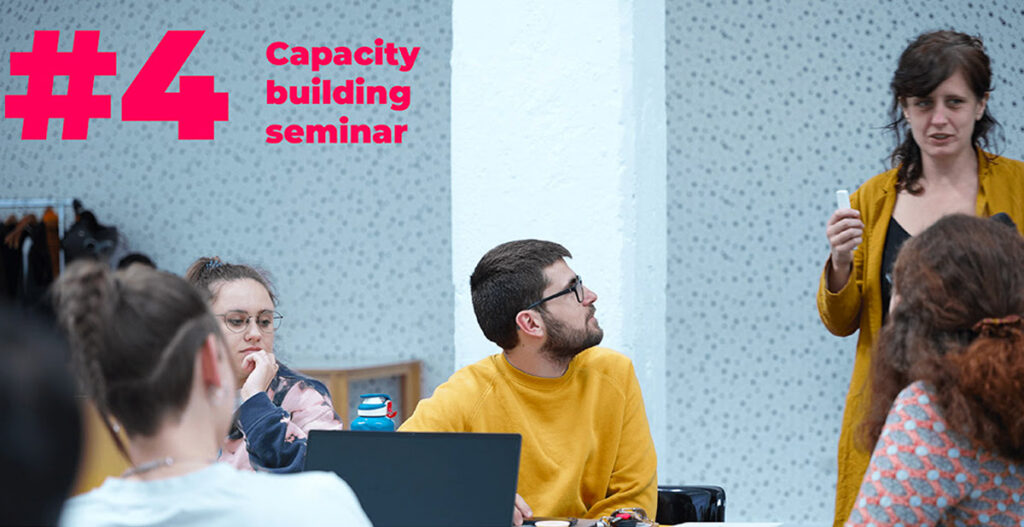 Capacity building seminar in Piedmont
"Having a good project and not communicating it adequately is like not having it at all." This is the challenge presented by Michela Locati, a communication expert and founder of the agency Hello Tomorrow, during the fourth session of the seminar series organized as part of the Mindchangers Project. Thanks to the numerous examples provided, participants had the opportunity to reflect on their respective communication strategies and develop a purpose-driven communication campaign aimed at the project's target groups.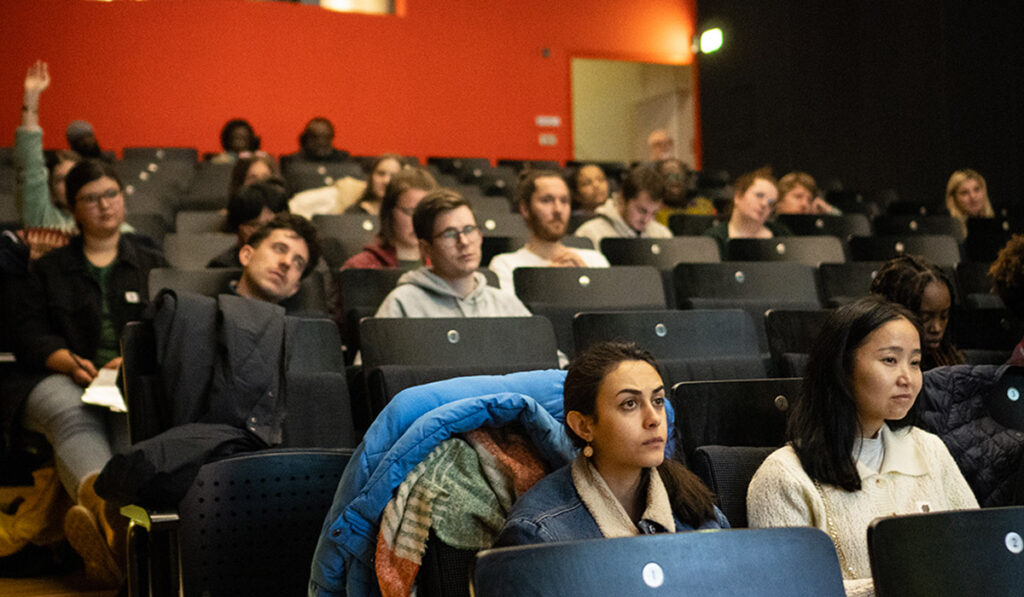 TikTok, Instagram and climate justice!
Mindchangers Baden-Württemberg invited the climate influencer and content creator Louisa Schneider as local expert on social media to the second Capacity Building on March 16th.
NGOs and inititives in BW were introduced to the influence that algorithms and trends have on reaching a broad social media audience. With the right format of content, as well as other factors, our participants leaned to run a successful social media campaign and generate more reach for their content.