Read the Summer issue of Mindchangers' newsletter for some light, summery, yet impactful ideas for a recharging month.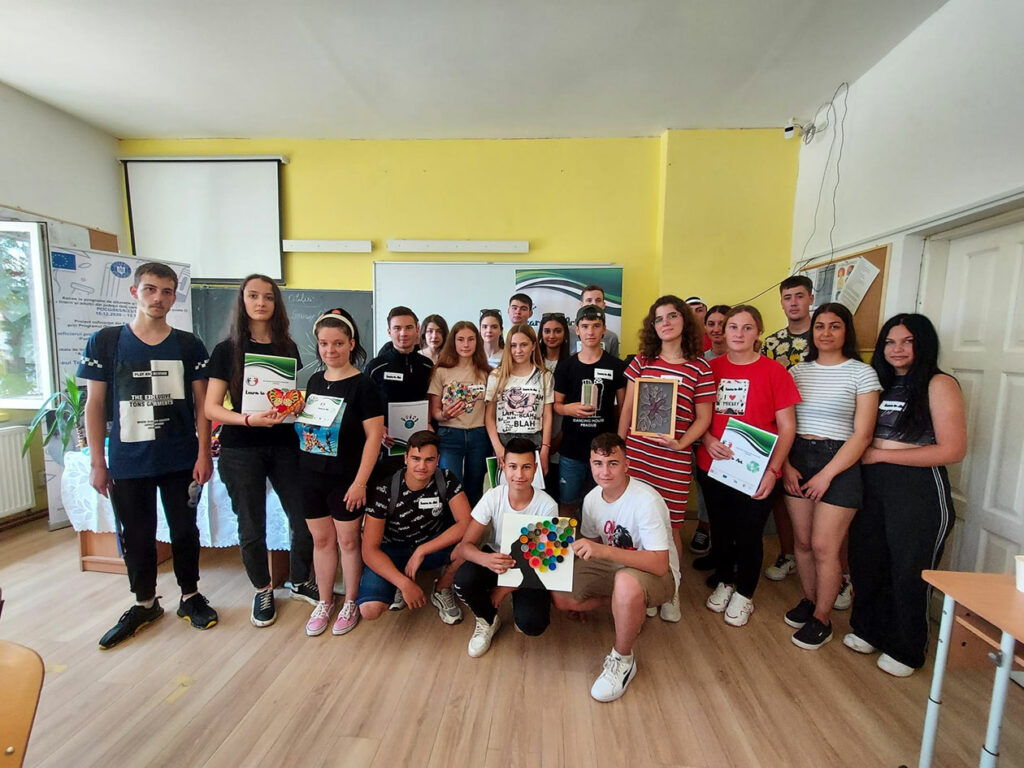 Want to enjoy Summer? Learn to act!
During summer we all love to enjoy our relaxing time spent in nature, a great way to reconnect with the environment. To be able to do that in the years ahead, tough, we must protect and safeguard our Planet, starting now. How? Let's take inspiration from Learn to Act: Learn to Recycle. Save the Waters, a project implemented by Asociația Dialoguri Europene, a Mindchangers-granted association in Dolj County, Romania.
Make good use of technology with Digiscope
If you feel that you are too attached to your smartphone, there's no better way than summer for some digital detox. Mindchangers-funded project DigiScope, for example, promotes a healthy use of technologies and informs about their impact on the environment and the climate, as well as on health, well-being, biodiversity.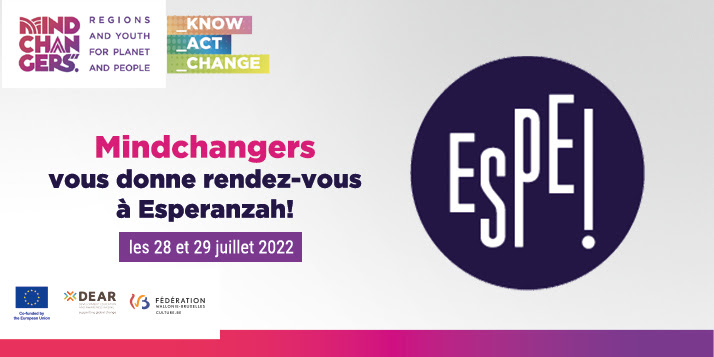 Mindchangers @ Esperanzah! Festival
The Mindchangers team of Fédération Wallonie-Bruxelles participated in the Esperanzah! festival, that took place at the end of July. Four granted projects proposed a joint awareness-raising action within the framework of festival's campaign – "Let's take the field!".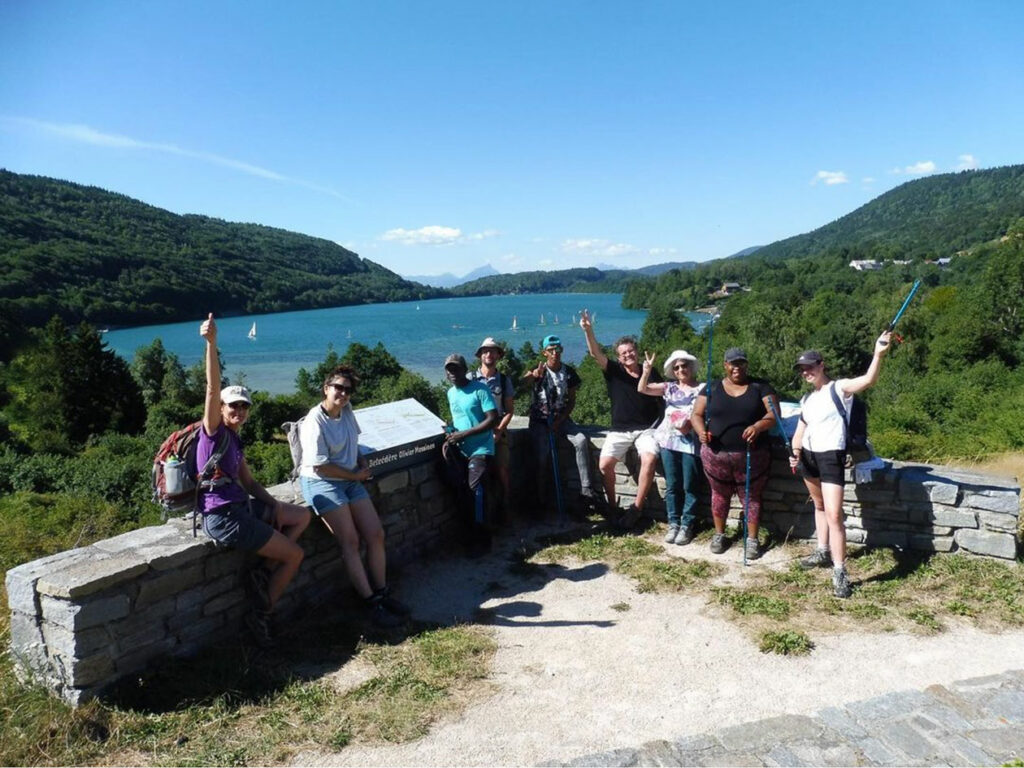 Outdoor activities to change the society
Let's benefit of summer free time to do some fun outdoor activities. Humacoop shows how you can become a mindchangers through sport. Within their project Grenoble solidaire, sportive et engagée, it organizes debate and exchange on environmental and social issues, in the frame of outdoor sport sessions involving youth with different backgrounds.
_Tips to be a mind-changer
Plogging, a fun idea to clean the environment
Have you ever heard about "plogging"? The word merges "jogging" and "plocka upp", a Swedish term that means "pick up".  So if you are chilling at the beach or on a meadow in the mountains and you spot litter, don't look away, but start plogging! You just need running shoes, a trash bag and some gloves.