Welcome to the May issues of Mindchangers newsletter! From the use of photography as a tool for inclusion to the creation of micro gardens, from a clean-up initiative to an axhibition about global challenges… Our message is clear: young people are really engaged to make the world a fairer and more sustainable place for all! Read the newsletter to discover their commitment and how the Mindchangers activities are supporting LAs and CSOs to connect and collaborate with youth even more!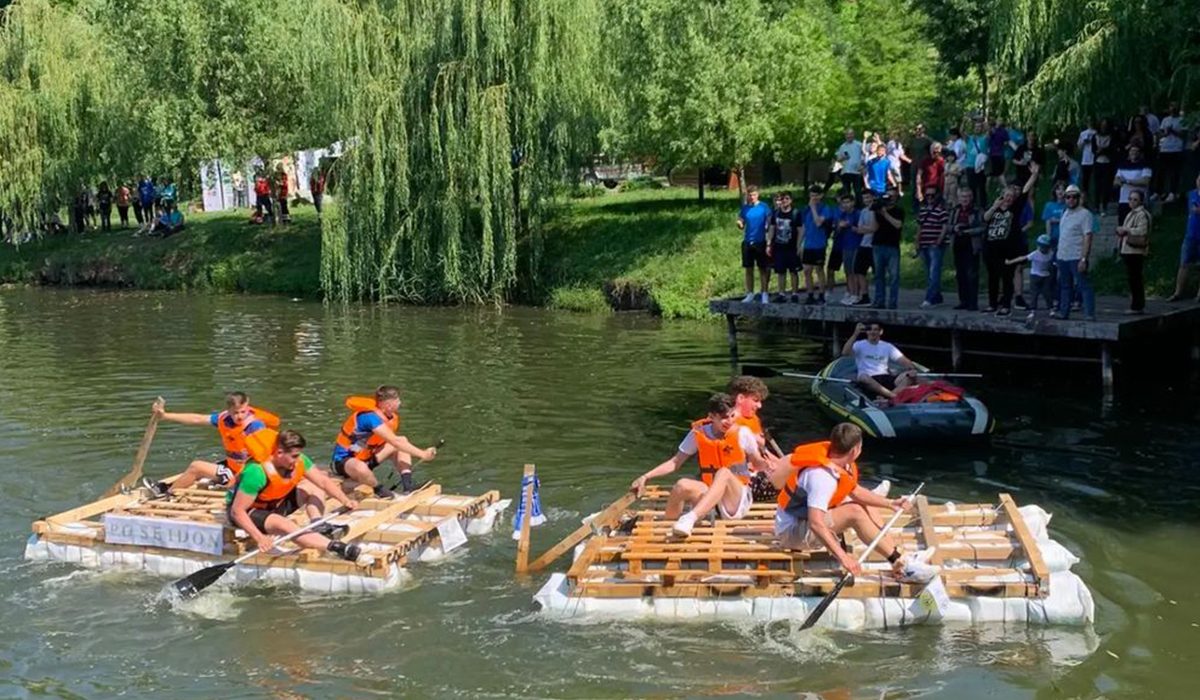 Ahoy! Ready, set, start rowing in the BoatPet Ride!
This year's BoatPet competition, part of JCI's activities in the Mindchangers' subgranted project CleanUp Craiova, saw five teams of high school students battle it out with their self-designed and constructed rafts out of recycled PET bottles. Each team's raft was designed to be safely floatable, well-balances, and easily steered in the fight for the first prize. All in the enthusiastic cheers of the audience on the shore!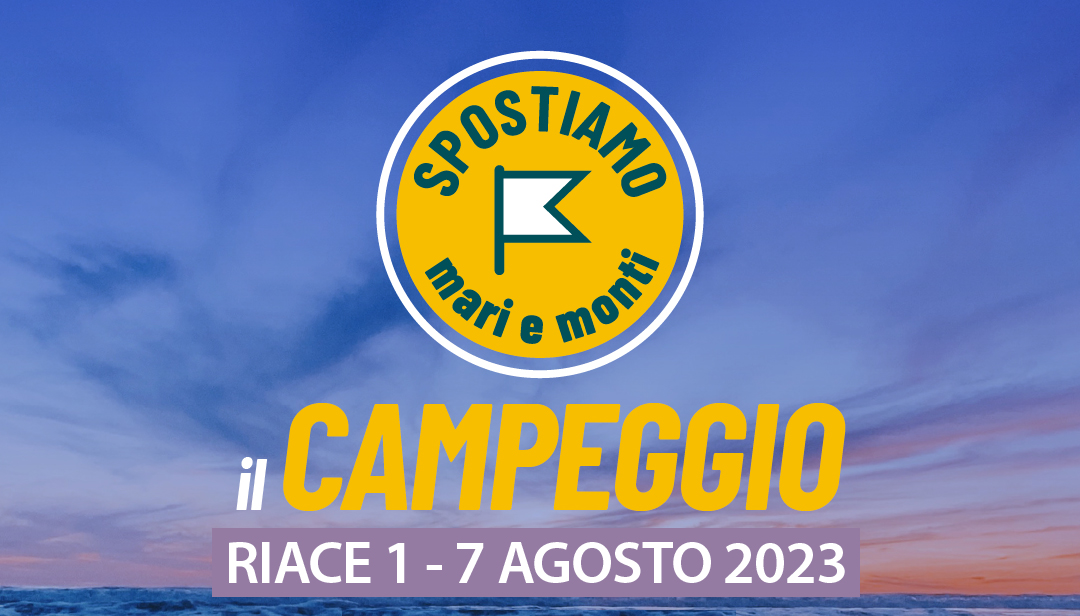 Riace Ecomeeting: uniting Communities for sustainability and integration.
This summer Municipality of Moncalieri, lead of "Be the Change" project organizes a camping experience promoting civic engagement, education and participation. The camping is organized in collaboration with Spostiamo Mari e monti Association and the Educazione Progetto Cooperative, and it will let the youth live an experience centered around the themes of hospitality, integration, environmental respect, and sustainability.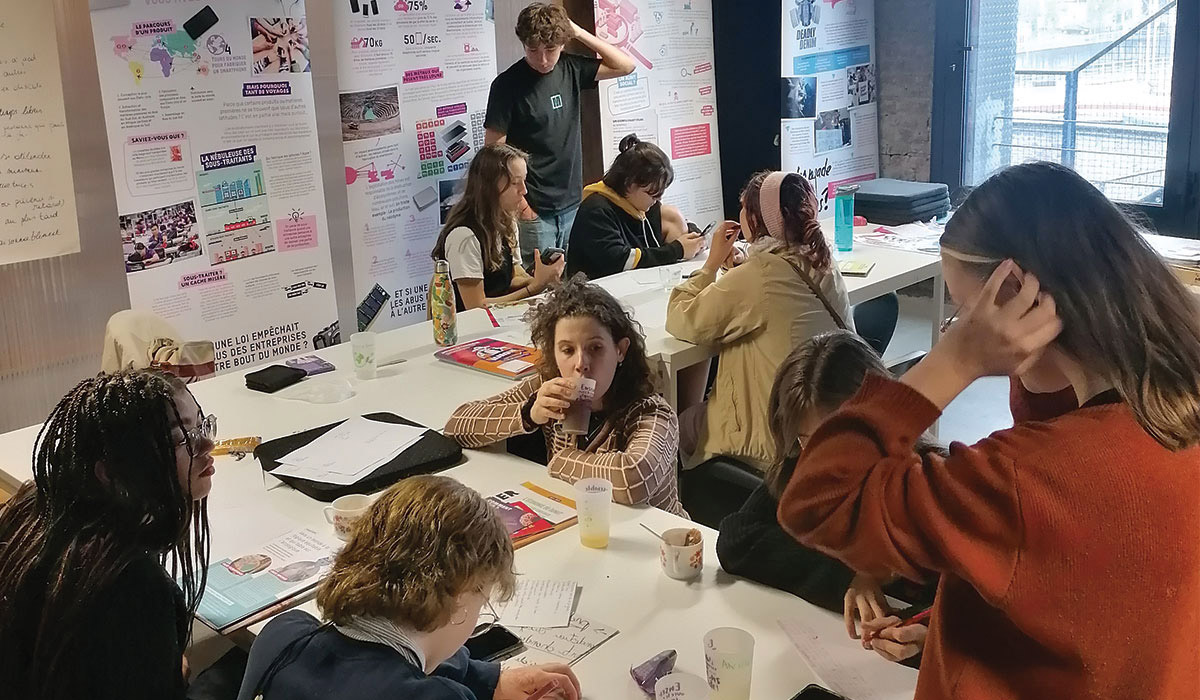 "Le Son qui dérange" - a project by Oxfam-Magasins du monde
"Le Son qui dérange" was born out of a simple observation: young people are aware of and informed about the challenges of cliamte change to say the least, but they lack the practical resources to take action and do not have equal access to the opportunities to do so. This project therefore offers them the opportunity to express themselves and explore this topic for themselves, while providing stimulating workshops – led by Oxfam-Magasins du monde, GSARA and their partners – to further develop their reflection. At the heart of the project lies the will to bring a group of youths together to create a podcast about the fight against the climate crisis that could be used as a tool to further support their engagement.