Curios to know all the Mindchangers' new activities? Continue reading this issue!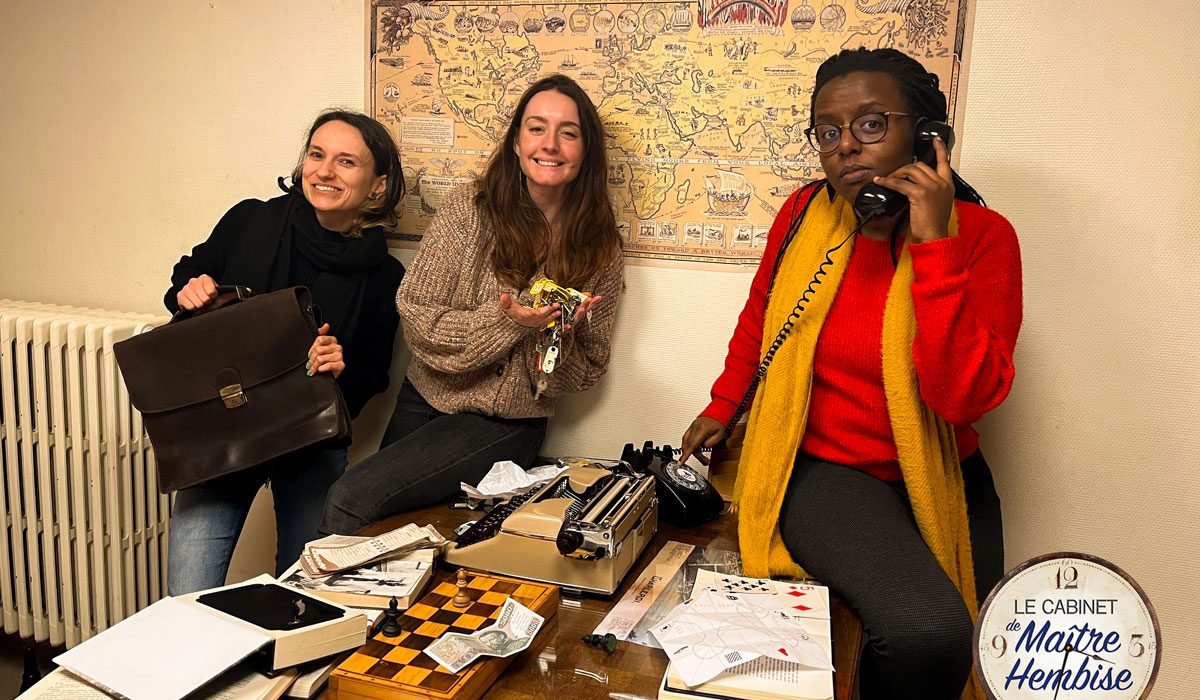 This month, Fédération Wallonie-Bruxelles is pleased to introduce you to one of its 10 projects funded under the second call for proposals: Escape Game on the SDGs, led by Louvain Coopération, UCLouvain and Maison du Développement Durable.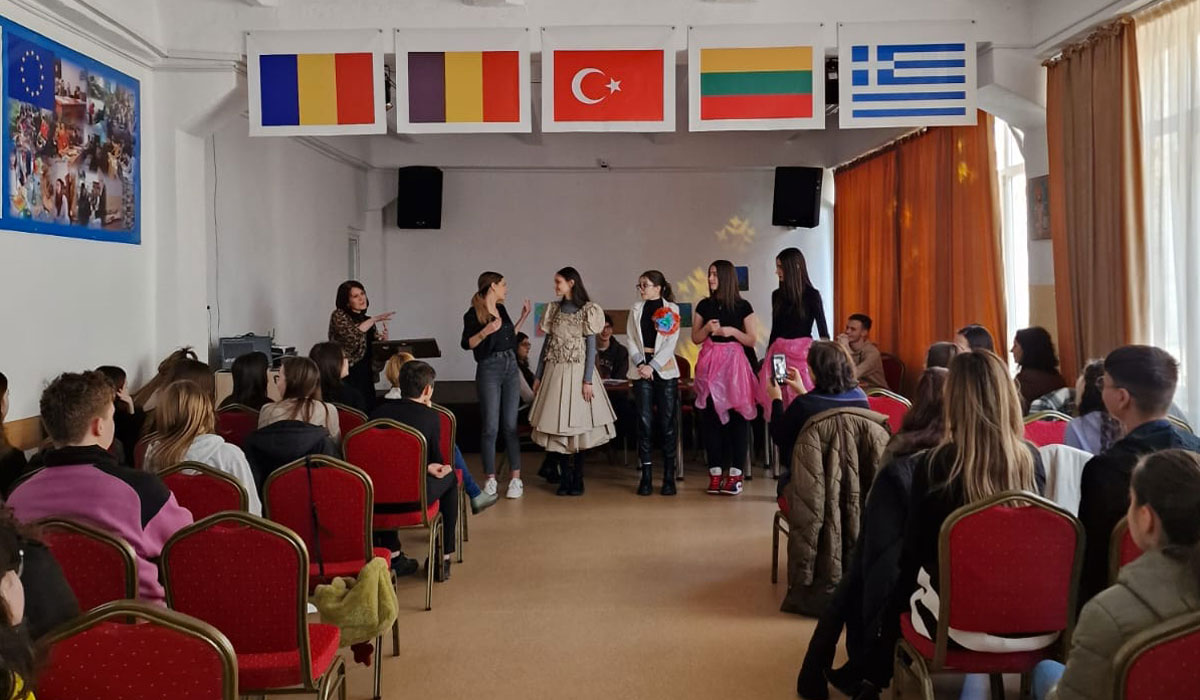 Be the voice of your generation!
A new activity was organized by CEDRU Association in collaboration with "Henri Coandă" Theoretical high School in Dolj County. This time, high school students were invited to participate in the first debate carried out within the EcoShades project with the following topic: "Be the voice of your generation! Our climate, our future!".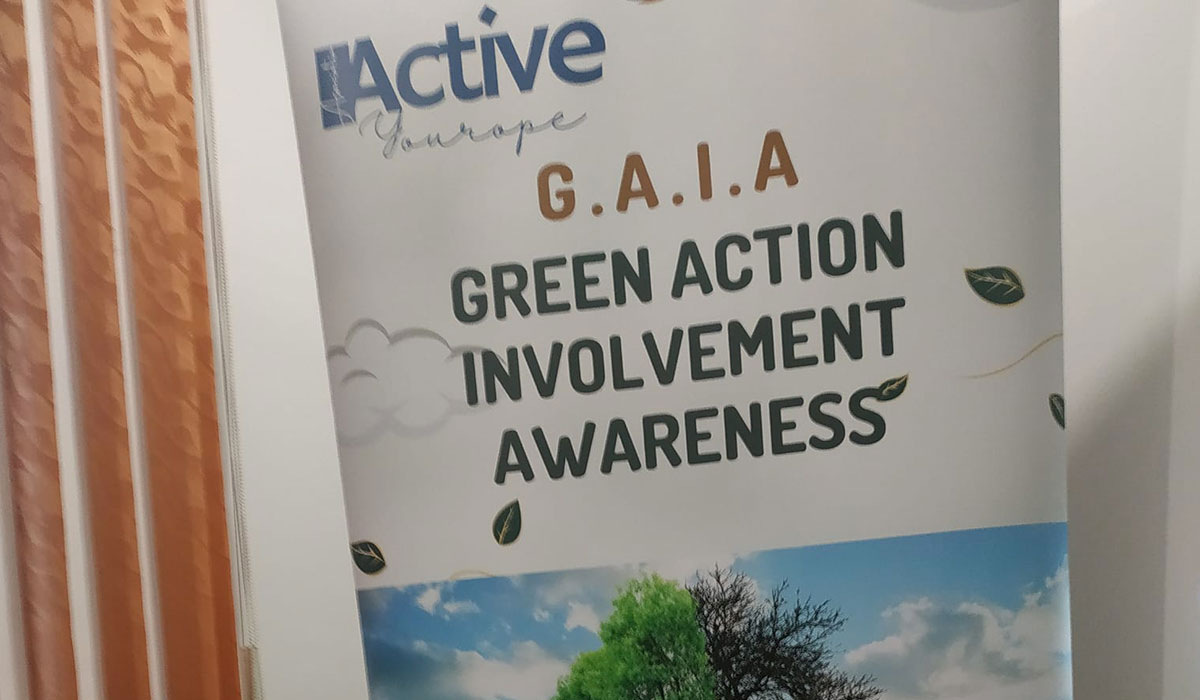 Speak about climate change and make things change
In Dolj County, the GAIA – Green Action Involvement Awareness project, implemented by the Active Yourope Association and sub-granted within the Mindchangers project, launched the invitation to fill in a short questionnaire online aimed at Assessing the impact of climate changes.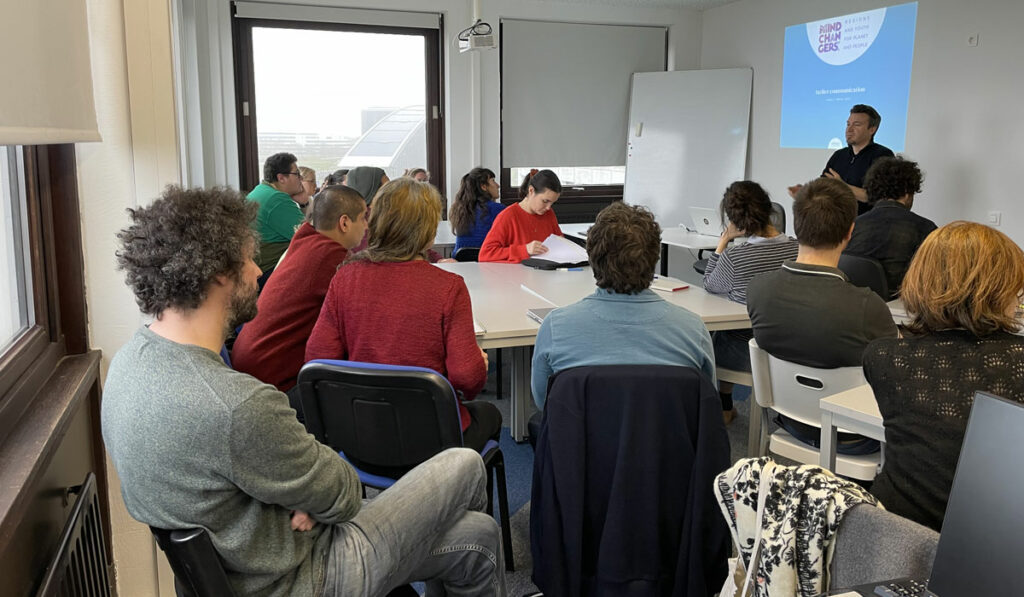 Fédération Wallonie-Bruxelles: Capacity Building 1&2
The grantees from the second call for proposals in Fédération Wallonie-Bruxelles met on the 14th and 21st of February for their first two capacity-building workshops. After the launch seminar in January, these workshops and the upcoming ones aim not only to further strengthen the cohesion of the group, but also to provide a stimulating space for discussion and reflection on Mindchangers' main topics: youth engagement, the SDGs, climate change, and migrations.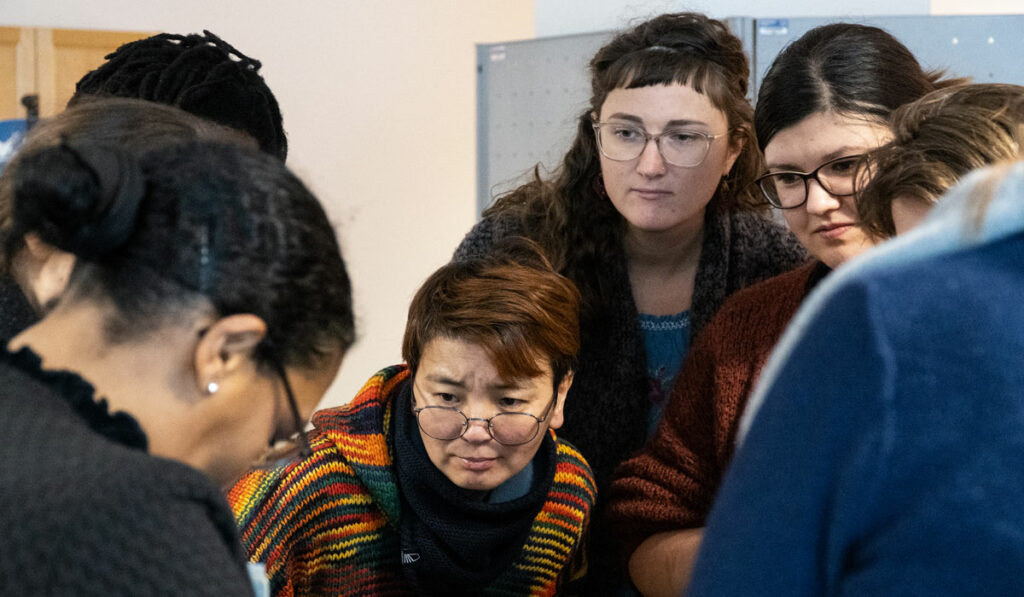 Partnership - a question of Perspectives! 1st Capacity Building for 2023 in Baden-Württemberg.
On January 26th the first capacity building for 2023 kick started the shift of perspectives with regards to communication in partnerships. The successful implementation of the 2030 Agenda relies on strong global as well as local partnerships in order to achieve all 17 goals. Thus, thoughtful interpersonal communication is crucial in reflecting and questioning the perspective from which we communicate and form all partnerships.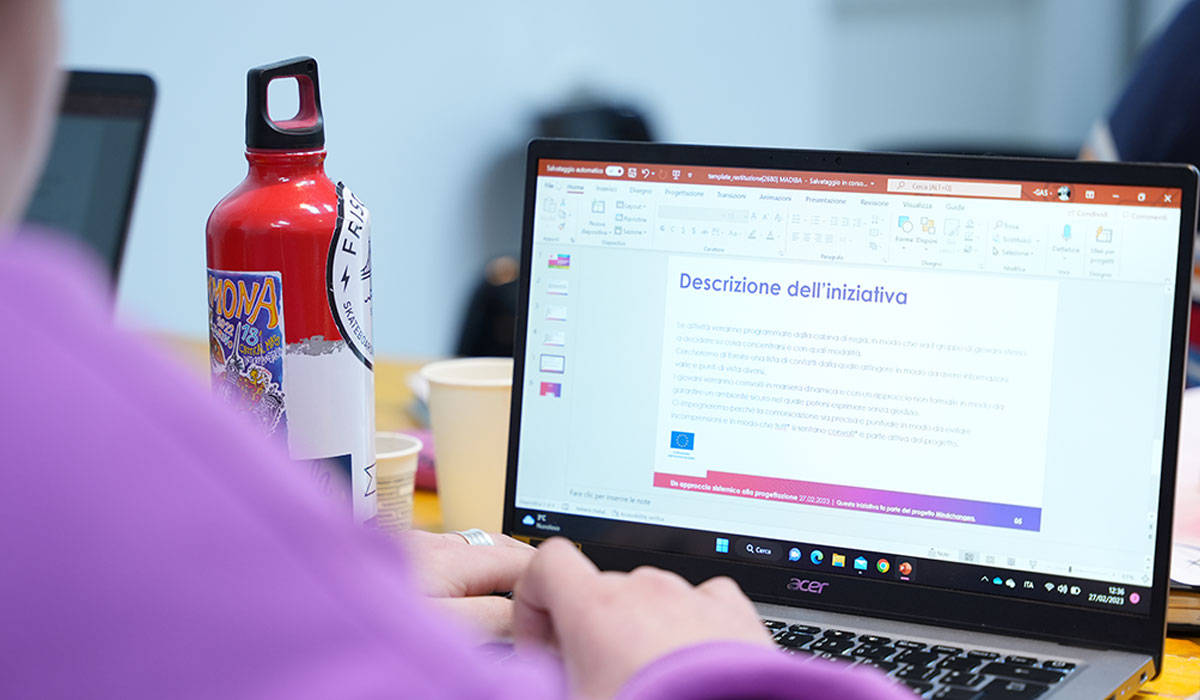 Capacity building seminar are not only meant to improve the skills of LAs and CSOs, indeed they represent a great networking opportunity for grantees working on the two Mindchangers focus: climate change and migration. Monday 27th of January more than 40 participants gathered in Turin for the first of a 5-cap-building cycle.