Discover the latest news of Mindchangers Generation! A month has already passed since Mindchangers Generation, but the enthusiasm of participants and staff is still high! Check the latest news from the granted projects and re-experience the International Youth Meeting of Turin.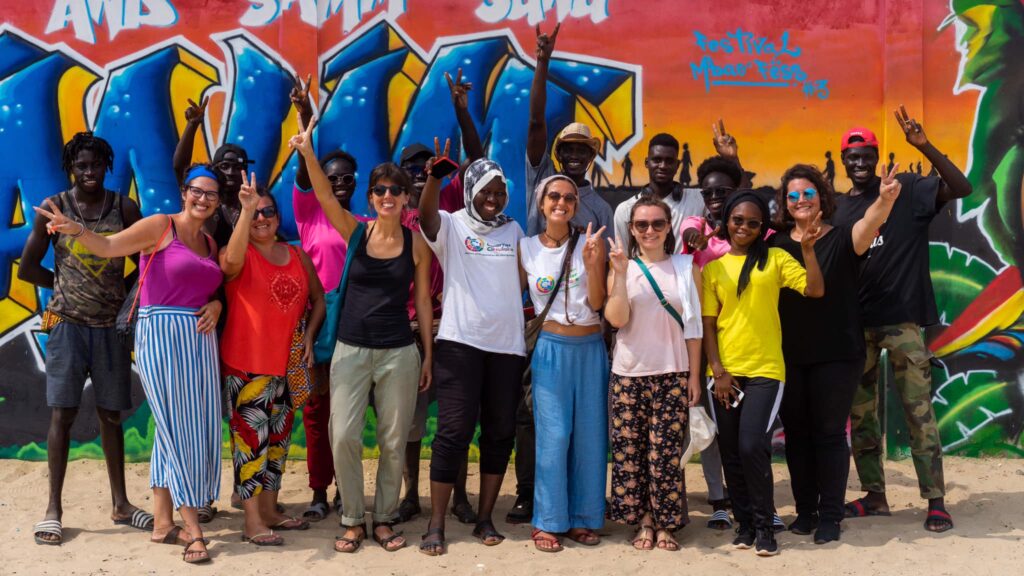 Young activists for circular economy in Turin and in Mbao
What do Turin (Italy) and Mbao (Senegal) have in common? They can count on the activists of Quartier Circolare! In both territories, young eco-citizens took part in trainings on circular economy, clean ups, bike parades and music festivals, with the same common goal: promoting greener, more sustainable behaviours.
Federica and Giulia
, activists in the project, wrote an article to present you all the activities.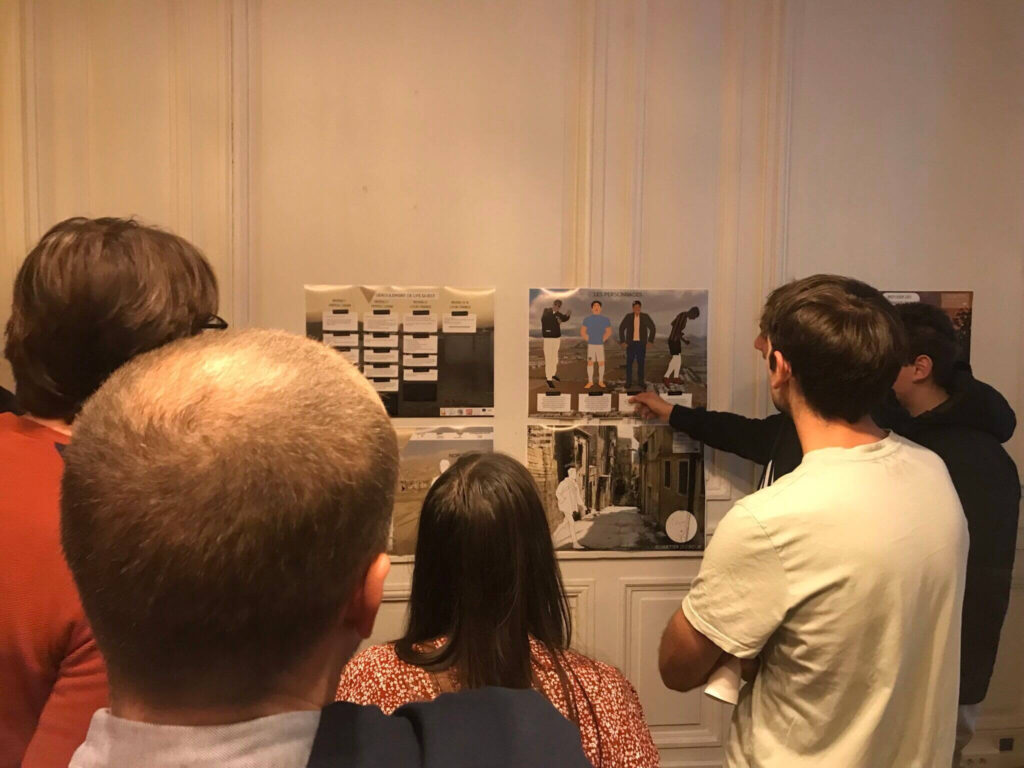 Back to the event: success for the opening of the Sans frontières exhibition
On October 19th in Lyon, the NGO Seed, its partners and more than 20 young people, involved in the project held an opening of their exhibition Sans frontières (Borderless).
The exhibition was produced as part of their Mindchangers project, Break In News, which aims to provide access to realistic and non-stereotypical information on migration issues. The young people involved presented their productions and the possible follow-up to the project.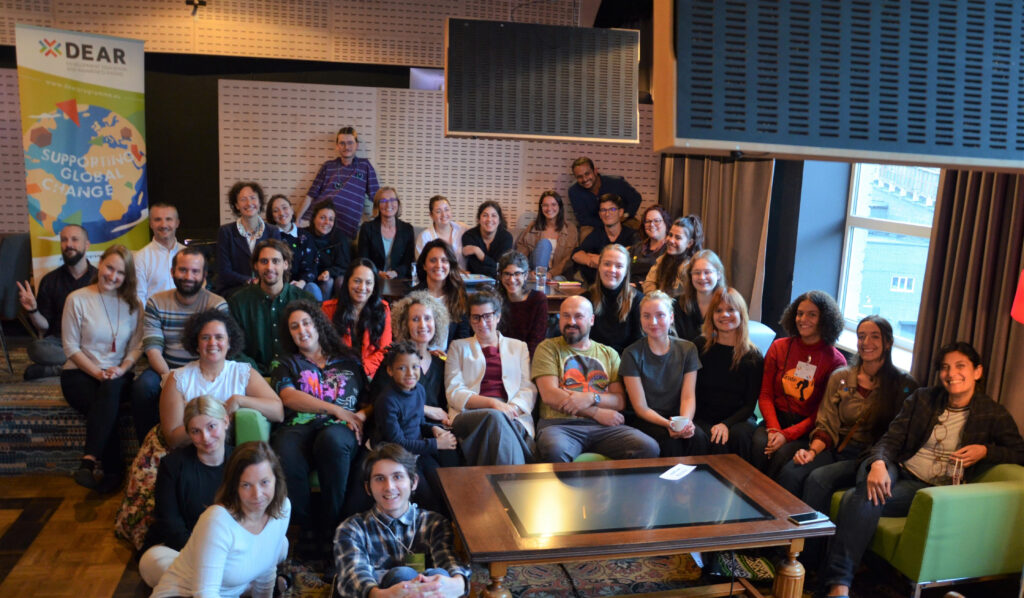 Climate change meets migration at the DEAR Exchange Hub
Climate and migration are closely entwined, that is why it is important to present a holistic view on those topics. DEAR Exchange Hub held in Tallinn based its program on this fundamental concept, including DEAR Hub-specific activities, the XXV Open Society Forum and a youth-led event.
Federica and Ilaria, Mindchangers Reporters from Turin, covered the 3-day event, and now articles and videos are starting to circulate!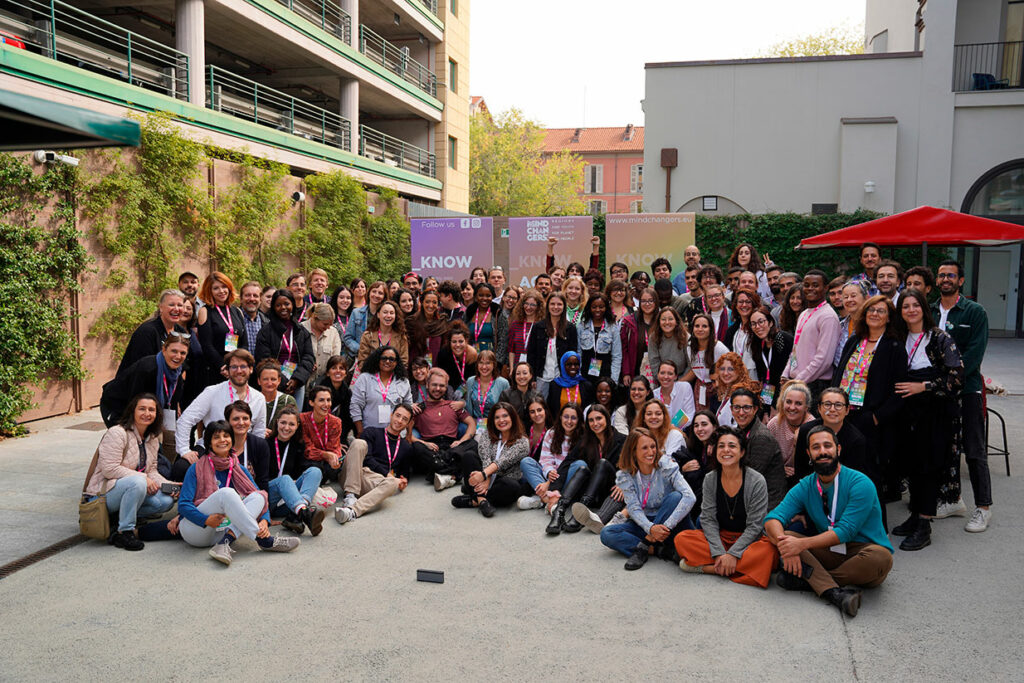 Mindchangers Generation and its radical Youthopias
From 4 to 6 October more than 100 youths gathered in Turin to imagine any radical Youthopia that can help us deal with the climate crisis and all its related issues (migrations, inequalities, and poverty to mention just few amid the many).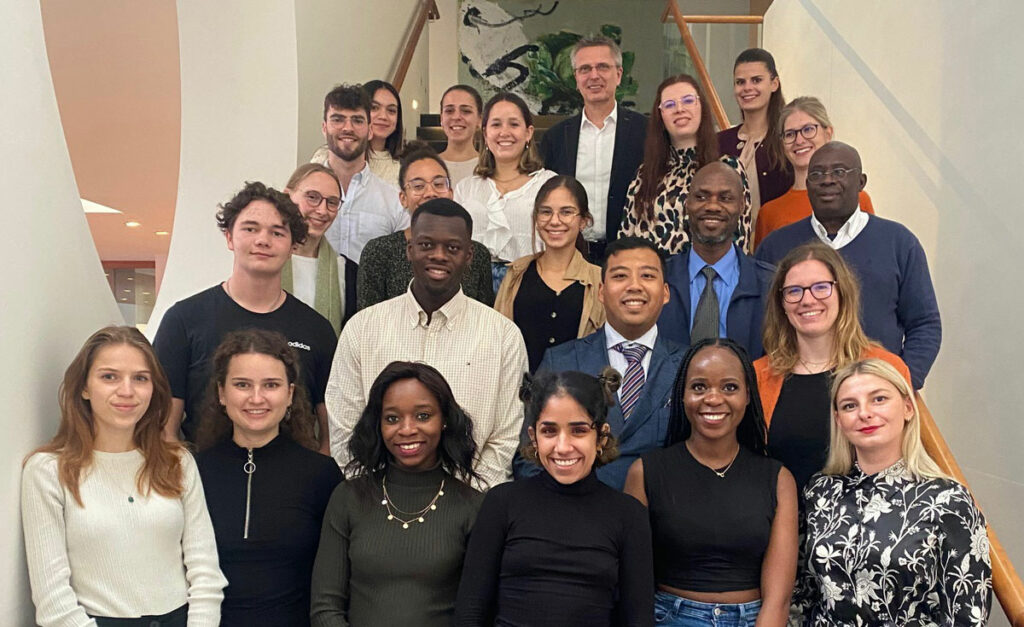 Mindchangers goes Berlin!
25 young Mindchangers from the region Baden-Württemberg were invited by Rudi Hoogvliet, State Secretary for Media Policy and Plenipotentiary of the State of Baden-Württemberg to the Federal Government, to a visit of the Baden-Württemberg State Representation in Berlin.

From 16 to 19 October, young people from seven Mindchangers projects represented their engagement in Berlin while exploring the focal points for politics in Germany and deepening their capabilities on the cooperation between local authorities, governments, and civil societies for youth engagement and migration against the impacts of climate change.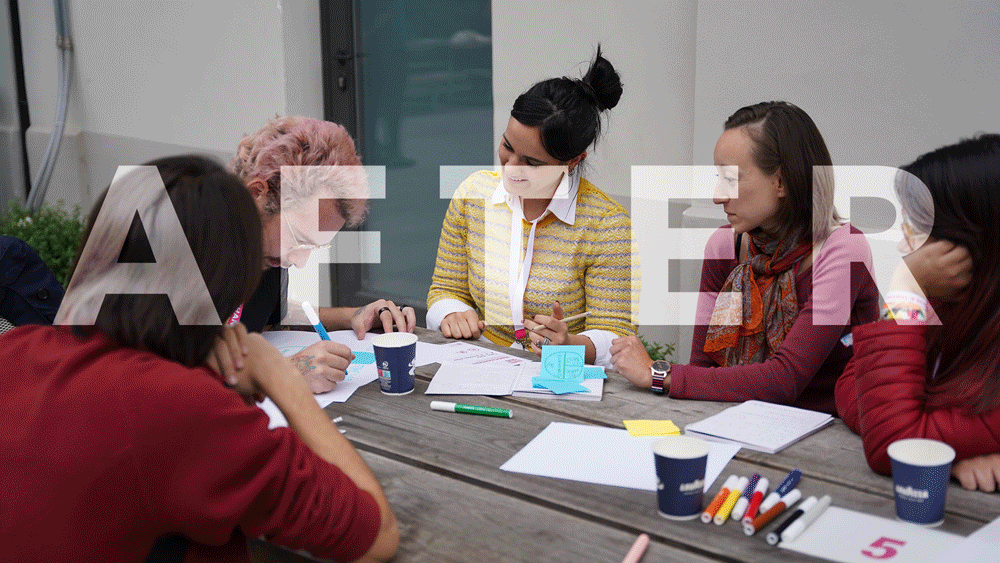 Mindchangers Generation aftermovie
Thank you all!
We look forward to seeing you at the next event.

Can you guess where it will be?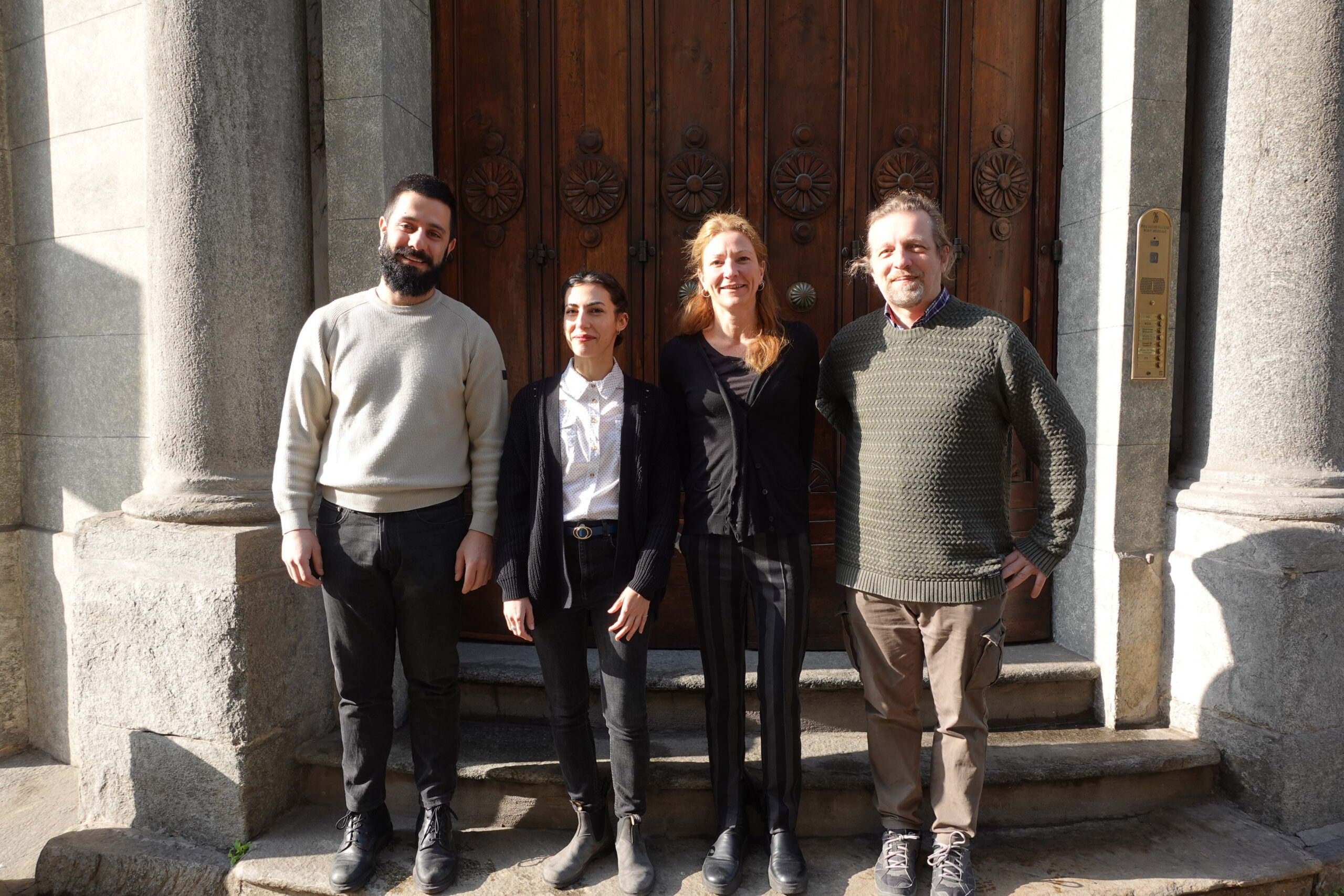 Meet Mindchangers' team in Piemonte
COP, Consortium of Piedmont NGOs, is a network of 32 civil society organizations working in international cooperation and global citizenship education projects, based in Piemonte (Italy).
We facilitate the collaboration among member organizations and between member organisations and local authorities, and we also enhance the role of civil society in international and decentralised cooperation. Our main areas of work are: international cooperation, education, communication and inclusion.