This was a busy month for Mindchangers…but that's just the beginning! We have some busy times ahead: new projects starting, ongoing calls for proposals and many activities realized across Europe and not only! Read the newsletter to stay updated!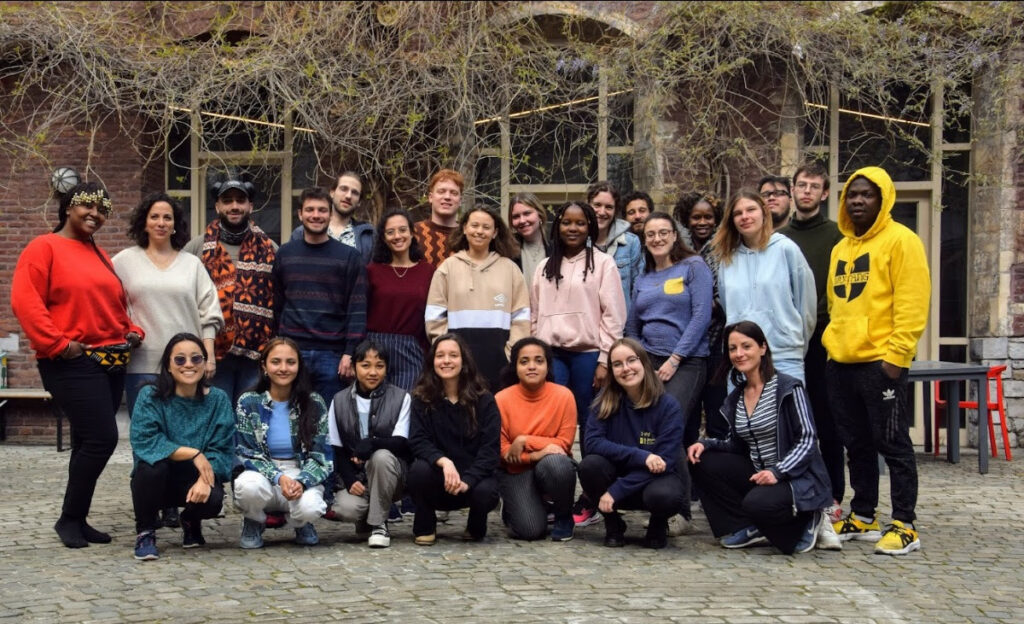 Students Mindchangers as multipliers
The "Students Mindchangers" project trained a group of student-relays on migration issues so that they can produce and disseminate an awareness-raising message around them.

After a residential weekend, the students chose to work on communication and more specifically "how to communicate on migration issues without stereotyping". The project is led by Eclosio in partnership with Accord d'Ebène.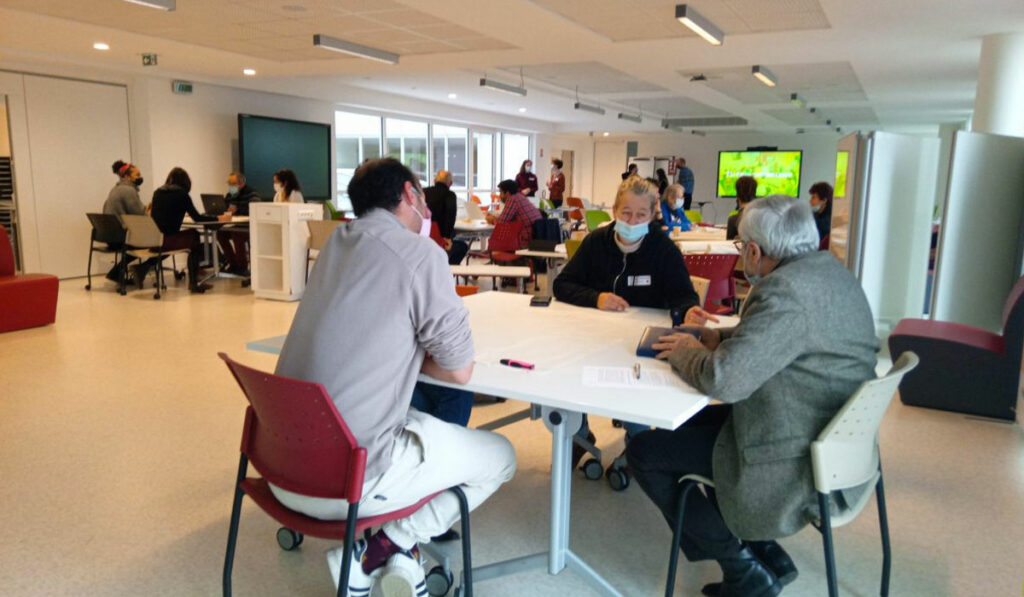 New granted projects in Auvergne-Rhône-Alpes
The selection jury for the grantees of the second Mindchangers call for proposals in France, led by RESACOOP, was held in early July after several weeks of analysis of the applications. In the end, out of 27 proposals from associations and local authorities, 14 projects were selected.

Congratulation to all of them!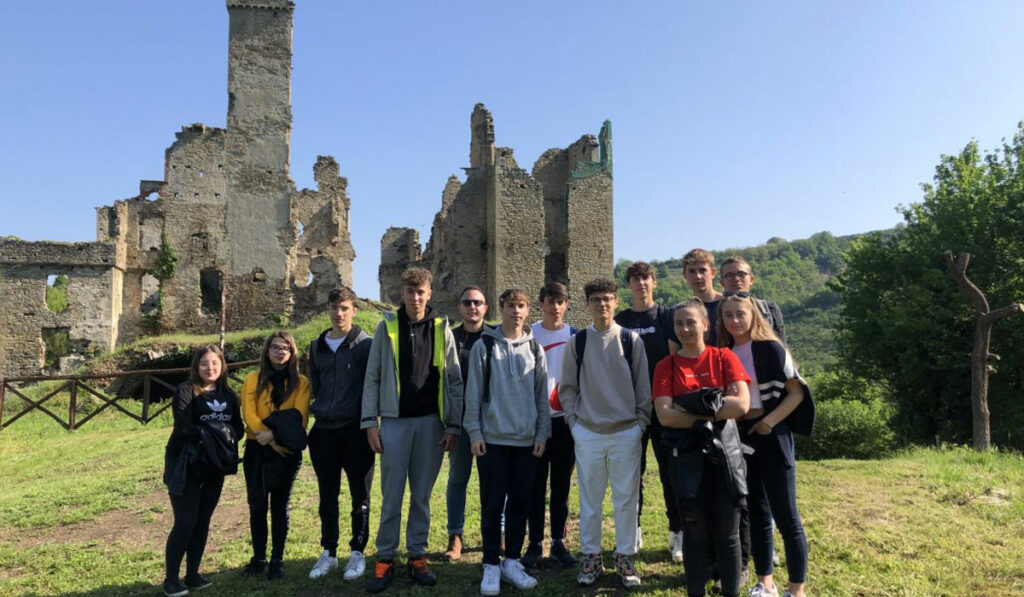 Activism and education against environmental devastation: the example of Bormida Valley
The project "Attraverso la Bormida" started with seminars about memories, tales and anecdotes related to the past of the river, the Bormida, and its Valley, involving several high school classes but also landscape architects and activists. Read the full article to know what else happened.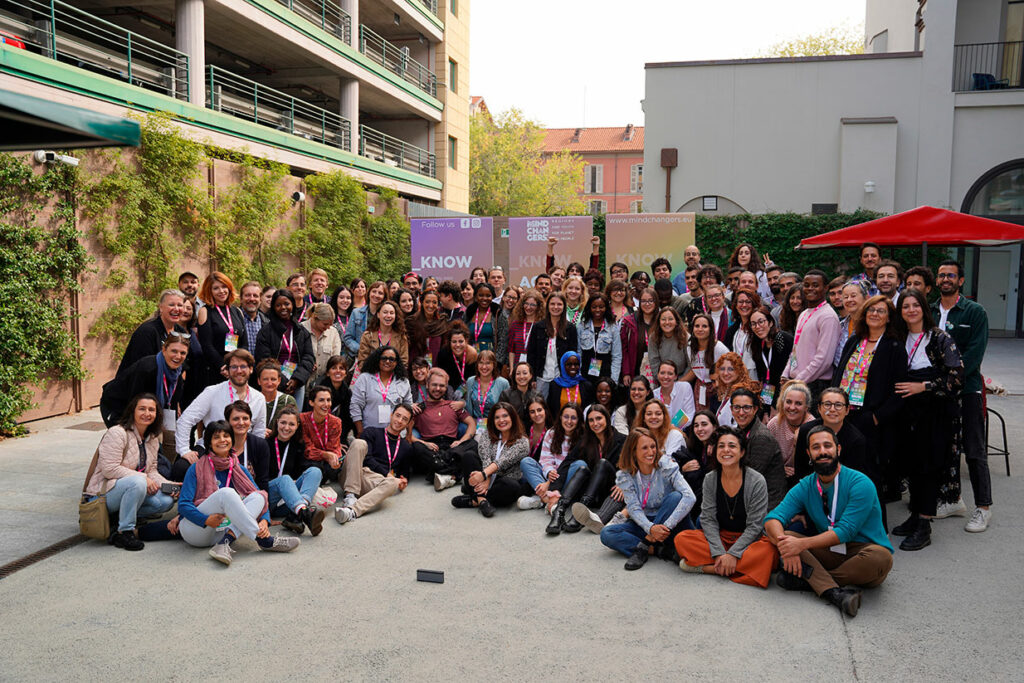 Mindchangers' event in Turin
Meet the Mindchangers Generation! Starting from the experiences and practices realised within the granted projects, more than 100 people gathered in Turin and developed tools and effective operational methods to involve other young people on the topics of migration and climate change.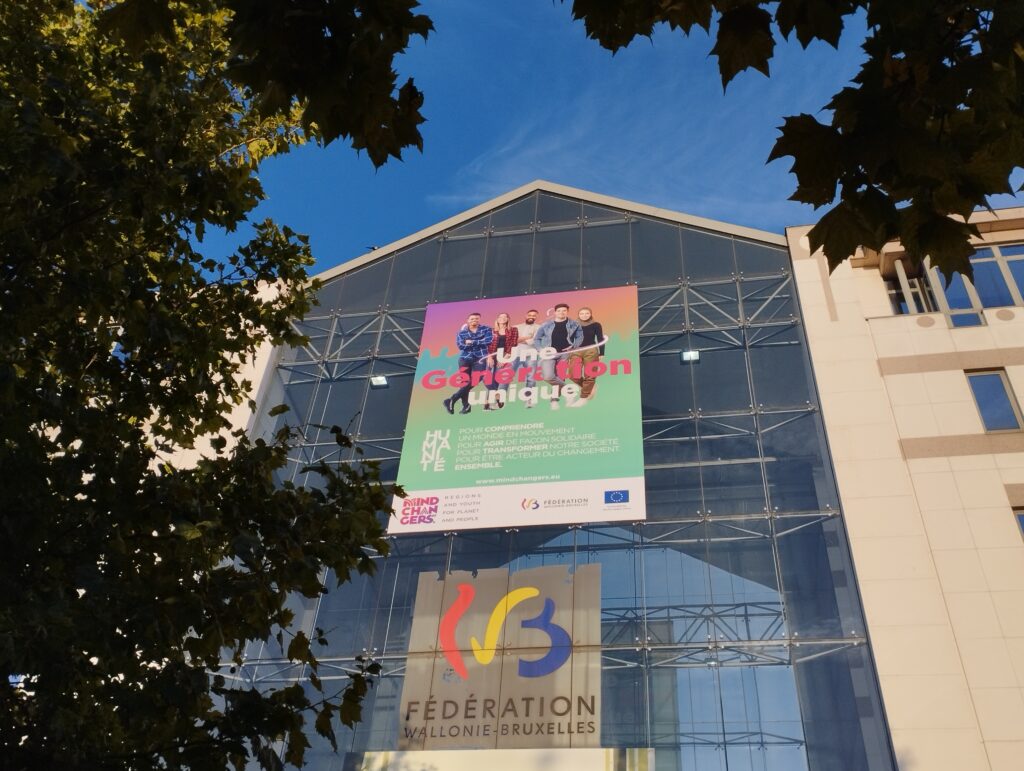 Mindchangers billboard in Bruxelles
On 15th September, the Mindchangers' campaign was launched across Europe. In Brussels, this was done in a particular way: the first official visual of the campaign was printed in a huge format and placed on the facade of the Ministry!

This will remain on display throughout October. In December, passers-by and employees in neighbouring offices will be able to have a closer look at the second poster.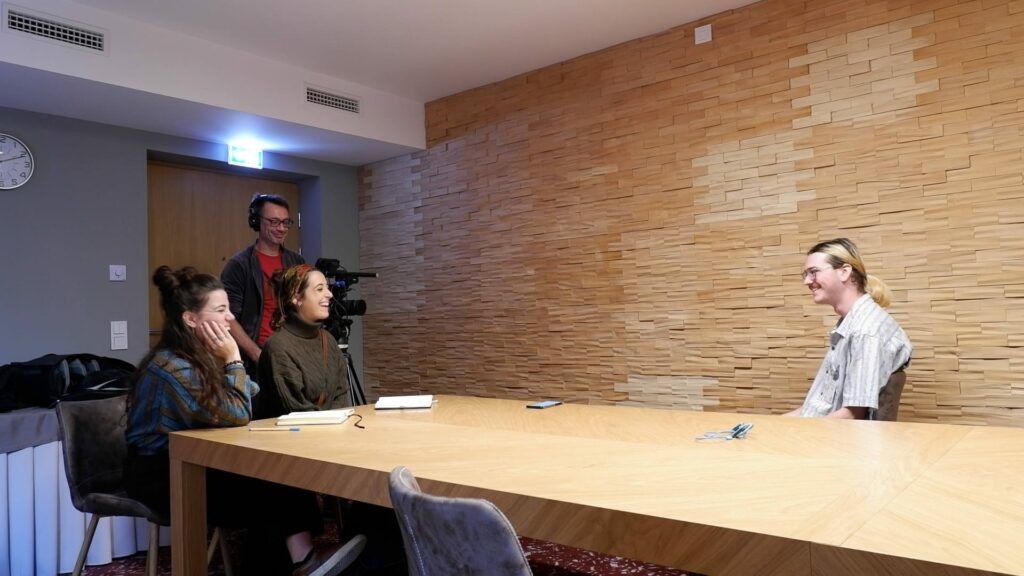 Mindchangers Reporters cover the DEAR Hub in Tallinn
Federica and Ilaria, Mindchangers Reporters from Turin, participated in the DEAR Hub in Tallinn, where all DEAR projects gathered for an in-depth exploration of the nexus between migrations, climate change and youth engagement.

Video interviews and articles will be published soon, stay tuned!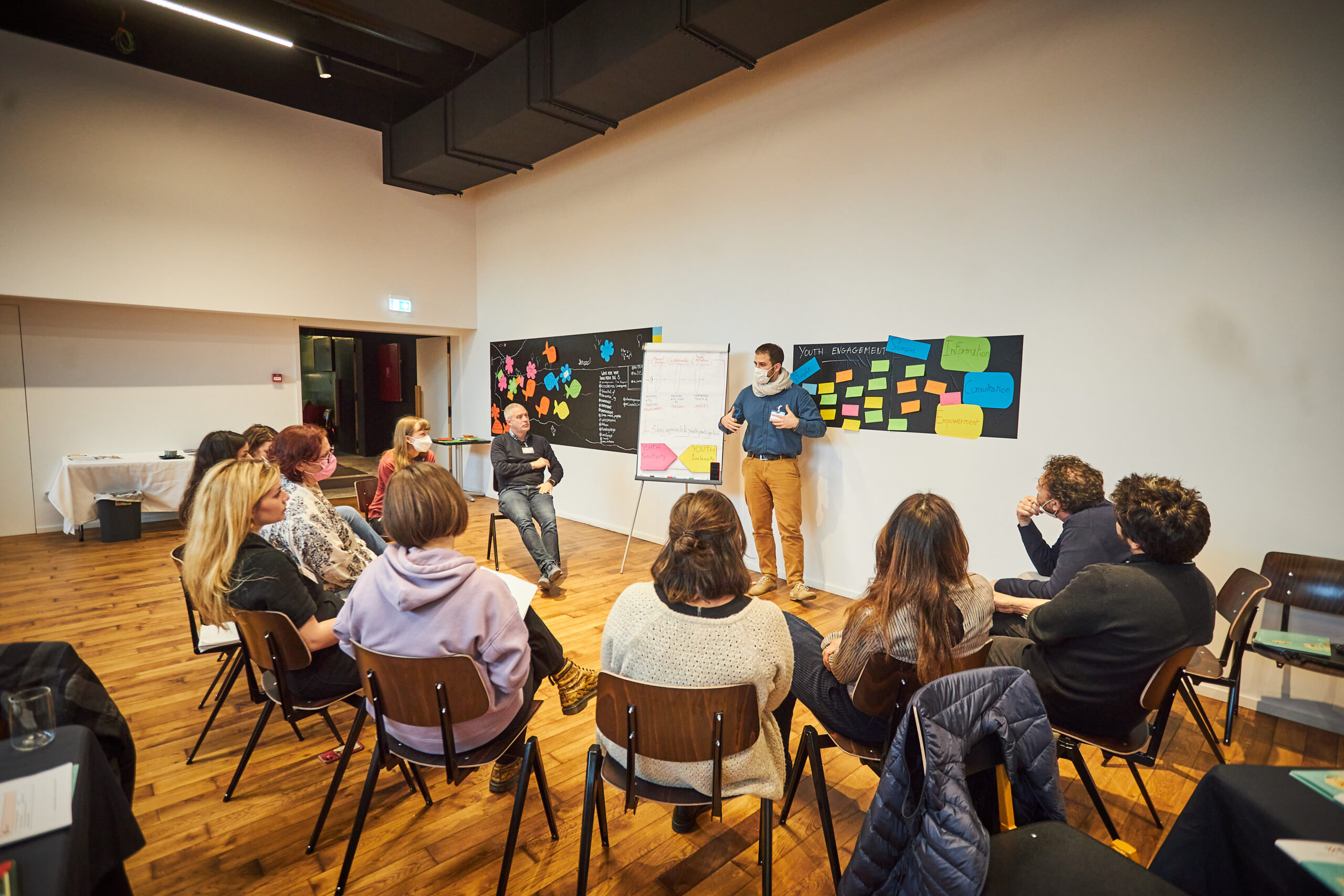 A new deadline for application in Dolj county
CSOs in Dolj county can breathe a sigh of relief: the deadline for applying to Mindchangers call is postponed to November 25th!

The call will fund projects aimed at youth engagement on Sustainable Development Goals, in particular on two topics: climate change and migration. Projects are required to actively engage young citizens (between 15 and 35 years old) in Dolj county, through activities organized outside the formal school system.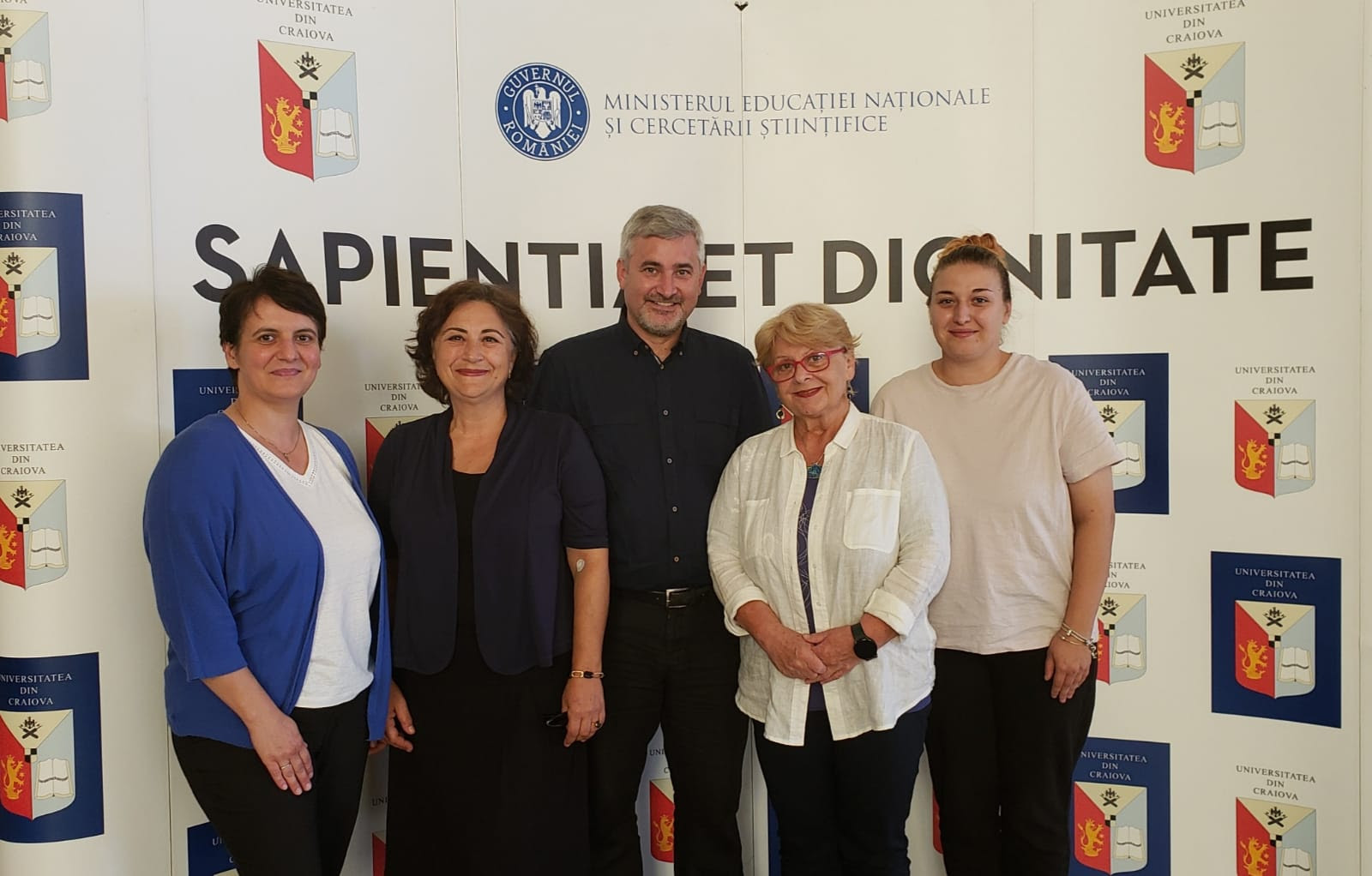 Meet Mindchangers' team in Dolj County!
We are researchers from diverse academic backgrounds who strongly believe in the role played by education in shaping the 21st century youth as agents of change and proponents of sustainable development.

We hope to contribute, with our theoretical and practical knowledge, as well as with our expertise and enthusiasm, to the creation of the next Mindchangers Generation.