Continue to discover the Mindchangers-granted projects across Europe. And if you have an idea for activities aimed at youth engagement on migration and climate change, check the news, there two brand new calls for proposals! Enjoy the reading and spread Mindchangers newsletter with friends and colleagues!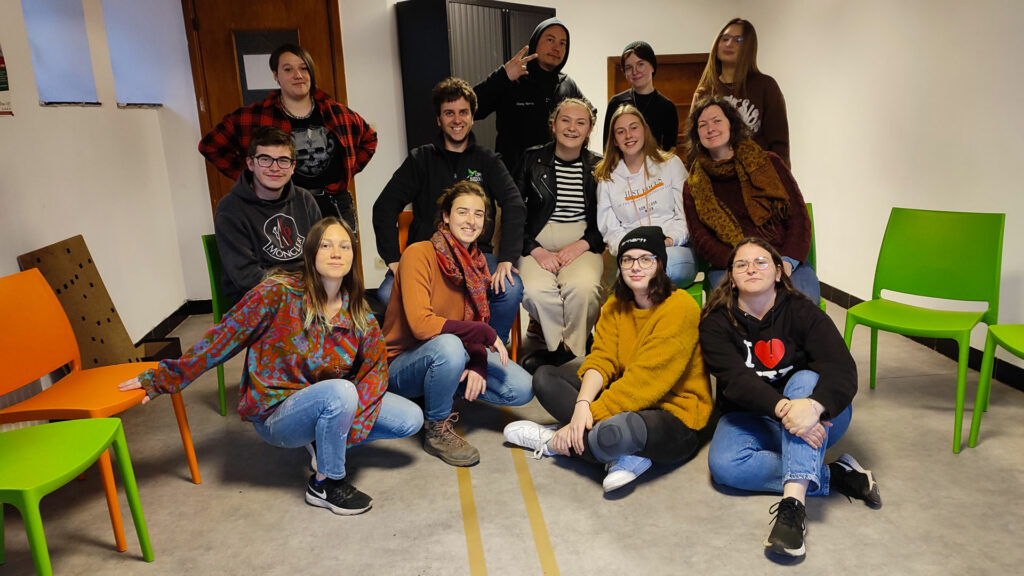 Clim'Acteur, a Mindchangers project!
In December, the NGO Autre Terre received the support of the Wallonia-Brussels Federation via Mindchangers for their theatre-action project which brings together the Compagnie Buissonnière, various Belgian youth centres and the association "Le Baobab" in Burkina Faso. Cinzia, in charge of education advocacy activities for the NGO, presents this energetic, committed and multicultural project!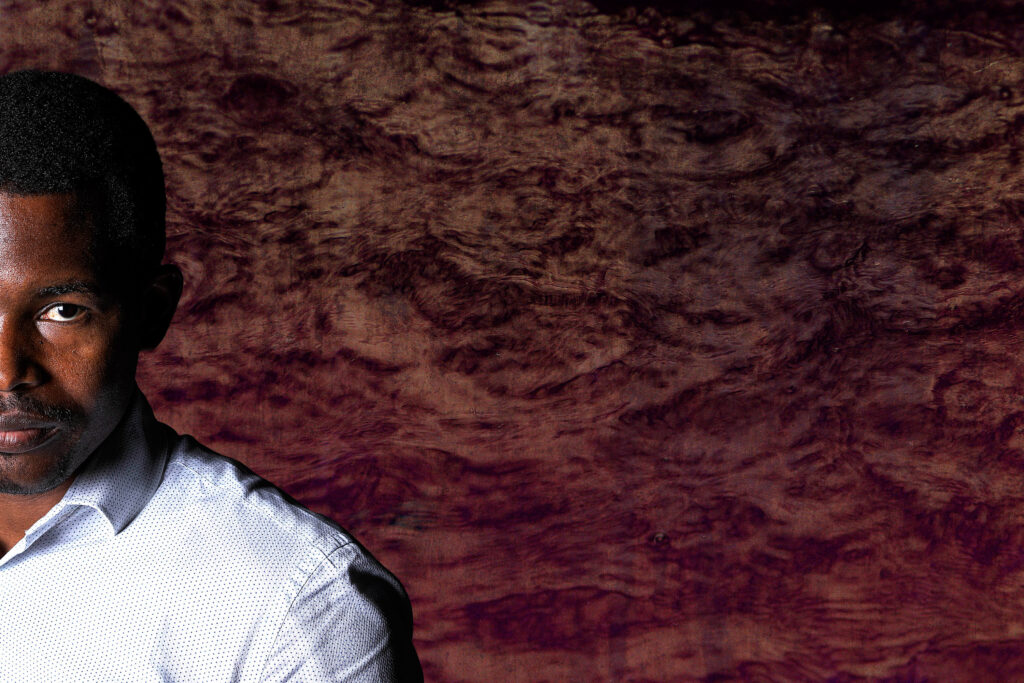 Name Climate Change, a look at climate migrations
Giving a name to Climate Change is the goal of the project ran by Cambalache, a civil society organization located in Alessandria, Italy. "Name Climate Change" is one of the project financed by Mindchangers and from June 16 to June 20, it hosted a photo exhibition realized by the youth involved throughout the project.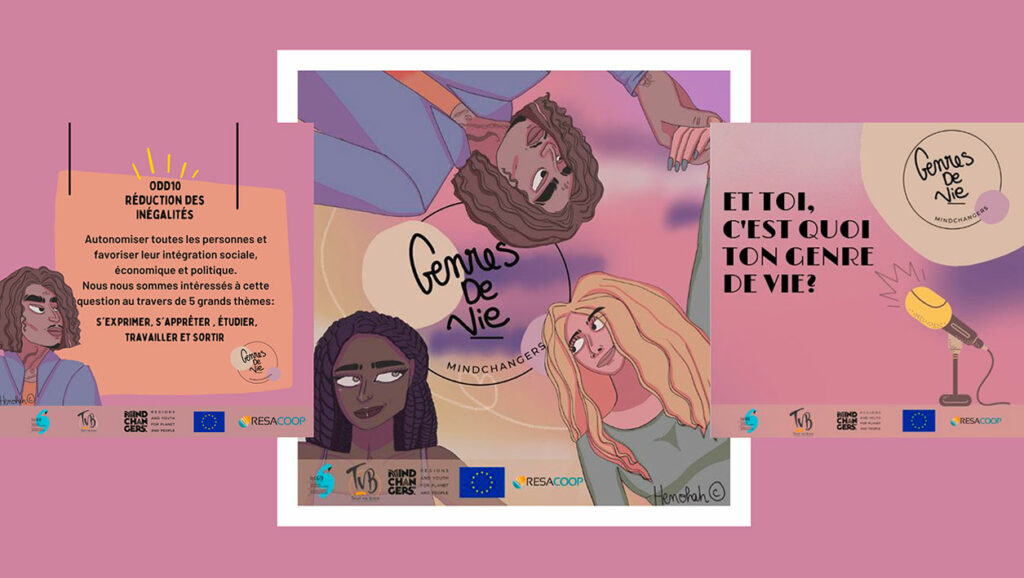 Commit for equality with Fédération des oeuvres laïques du Rhône
This project, managed by FOL69 with the media Tout va bien, is conducted by 6 young volunteers. One of the main activities is the production of podcasts on gender inequalities and ordinary sexism. They are in French, but don't hesitate to listen to them!
A new funding opportunity for LAs and CSOs in Piemonte
Regione Piemonte launched the second Mindchangers' call for proposals, for Local Authorities and Civil Society Organisations located in Piemonte (Italy). The call, titled "Youth and the 2030 Agenda", aims at funding projects that focus on youth engagement, migration and climate change within a global perspective.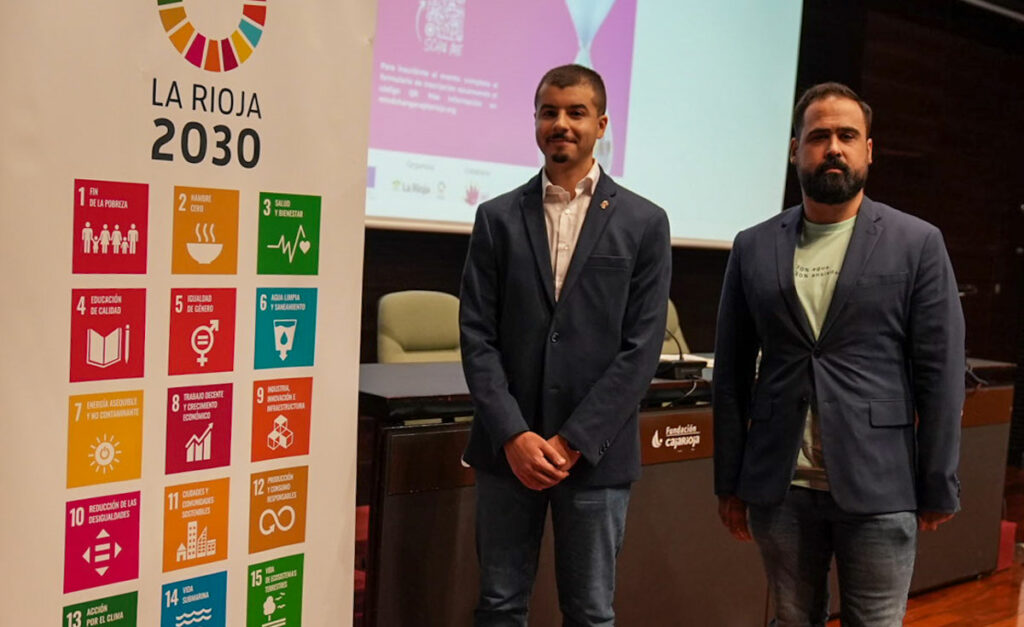 Mindchangers' second call for proposals is now open in Spain!
The second Mindchangers' call for proposals was launched on July the 1st, 2022, in La Rioja.  On that same day, La Rioja, in collaboration with CONGDCAR, held a launch seminar for potential applicants gathering more than 25 participants. It was an opportunity to introduce the key points of the call, as well as to encourage Local Authorities and Civil Society Organisations to build projects for, and most importantly, raising awareness among youths in the SDGs by focusing on climate change and migration.
Vandana Shiva talks to Mindchangers
During her stay in Torino for the Environmental Film Festival, Vandana Shiva – environmental activist, physicist, ecofeminist – gave her advice to the young people: "I hope you as generation of Mindchangers will change the mind of people from thinking of food as a commodity to food as life, and start a huge movement. How we grow food decides the fate of the Earth, of society, of our health".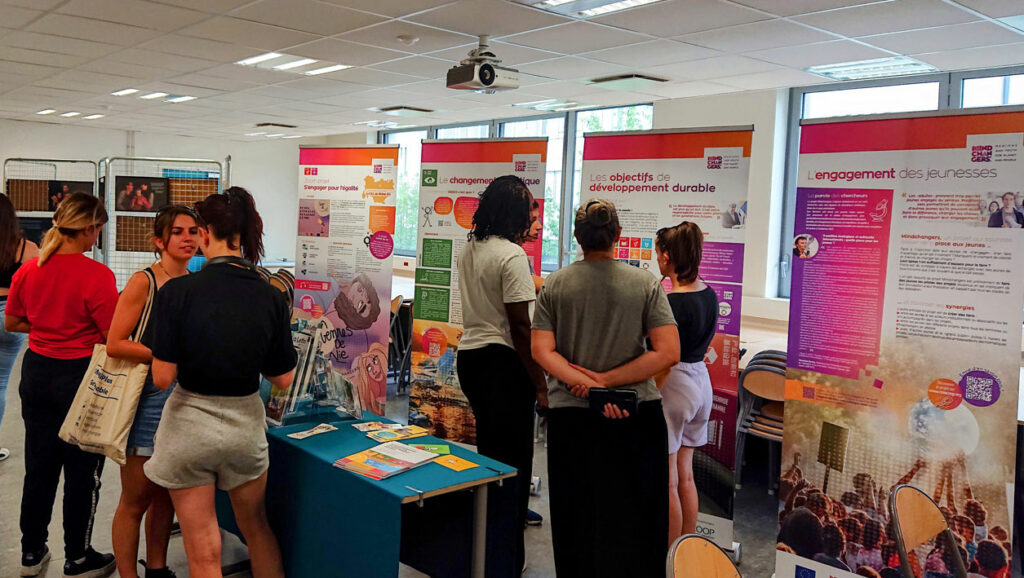 A Mindchangers delegation was at the International Forum for Good Living!
RESACOOP and several French grantees joined the Forum for Good Living with musical workshops, debates, animations about SDGs.
_Tips to be a mind-changer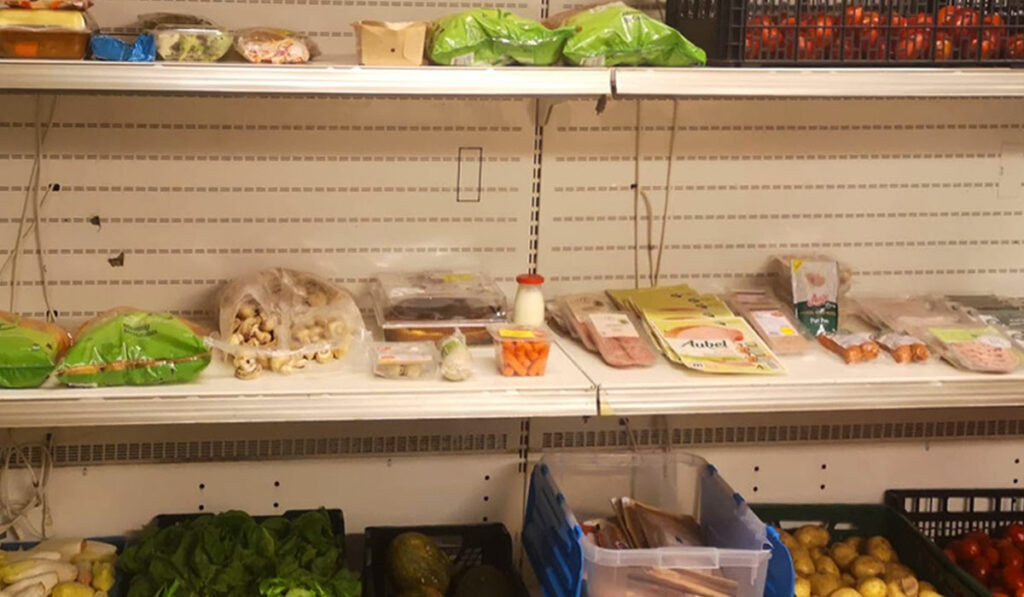 How to contribute to food security in your community? Opt for solidarity!
Friskot – Frigo solidaire, one of the Mindchangers-funded projects in Fédération Wallonie-Bruxelles, offers an inspiring idea, starting from setting up a solidal fridge, where anyone can come to take or bring food. Using the motto "Don't waste anymore: share!", Friskot offers a practical example to act locally to reduce food waste.
Meet Mindchangers' Team in Fédération Wallonie-Bruxelles
Meet our Mindchangers team! Here at the Fédération Wallonie-Bruxelles, we work on a daily basis to support non-profit organisations and their projects on social and environmental issues. We are therefore thrilled to be part of the Mindchangers' project and to recognize, promote and encourage youth engagement on the sustainable development goals. Young people are agents of change and we strongly believe in their valuable contribution to climate action and migration justice.