2023 starts with a great news from Mindchangers: 60 new projects are implementing activities with and for young people across Europe! Art performances, podcasts, poetry slams, and much more on migration, international solidarity, climate change and social justice.
Interested in knowing more or taking part? 
Read the newsletter and find all the info you need!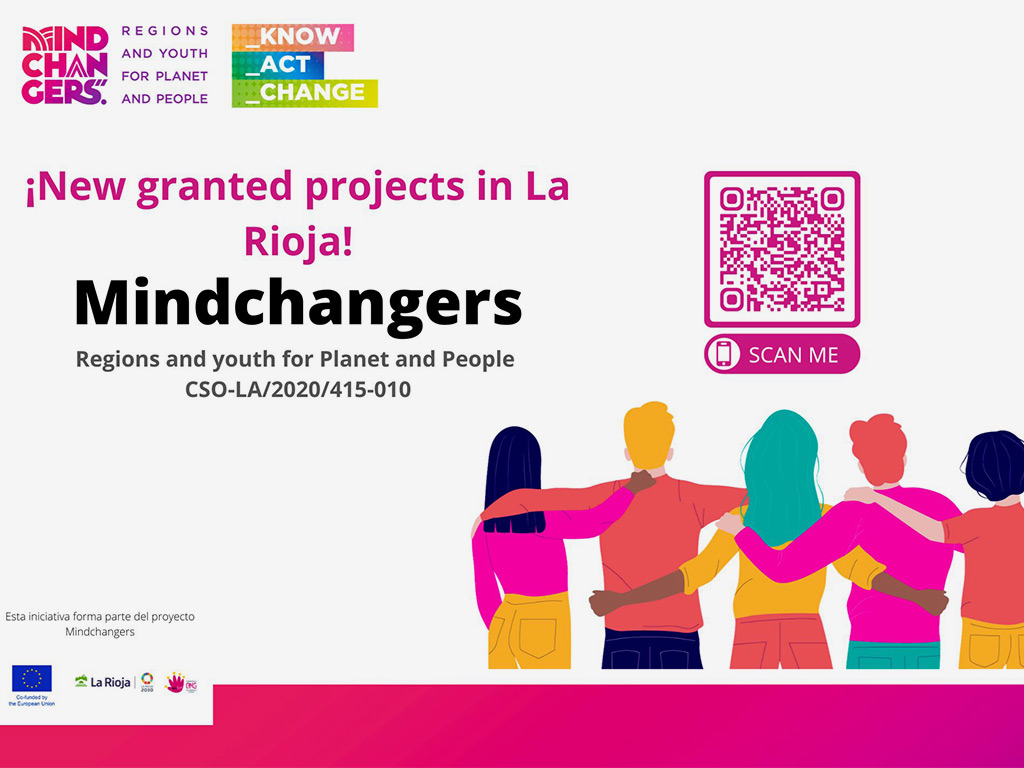 Time's up: check the new granted projects in La Rioja!
Mindchangers is becoming so real in Spain! New proposals have been selected to foster youth engagment with present and future global challenges.
From 2022 to 2023, La Rioja Region will support the implementation of 6 projects led by local associations.
Congratulations to all of them!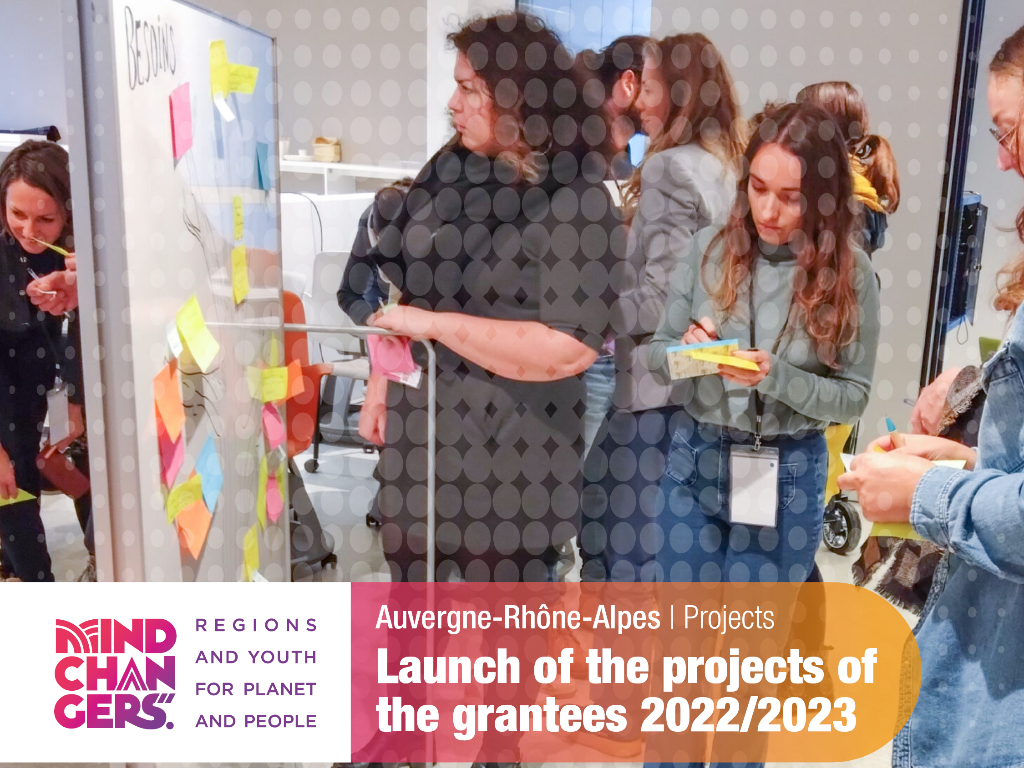 The projects of the grantees 2022/2023 are launched on the French side
The 2nd Mindchangers call for projects in Auvergne-Rhône-Alpes has been supporting 14 projects throughout the region.
Do not hesitate to come and discover the projects of the new grantees, but also last year's initiatives in the dedicated section of the Mindchangers website.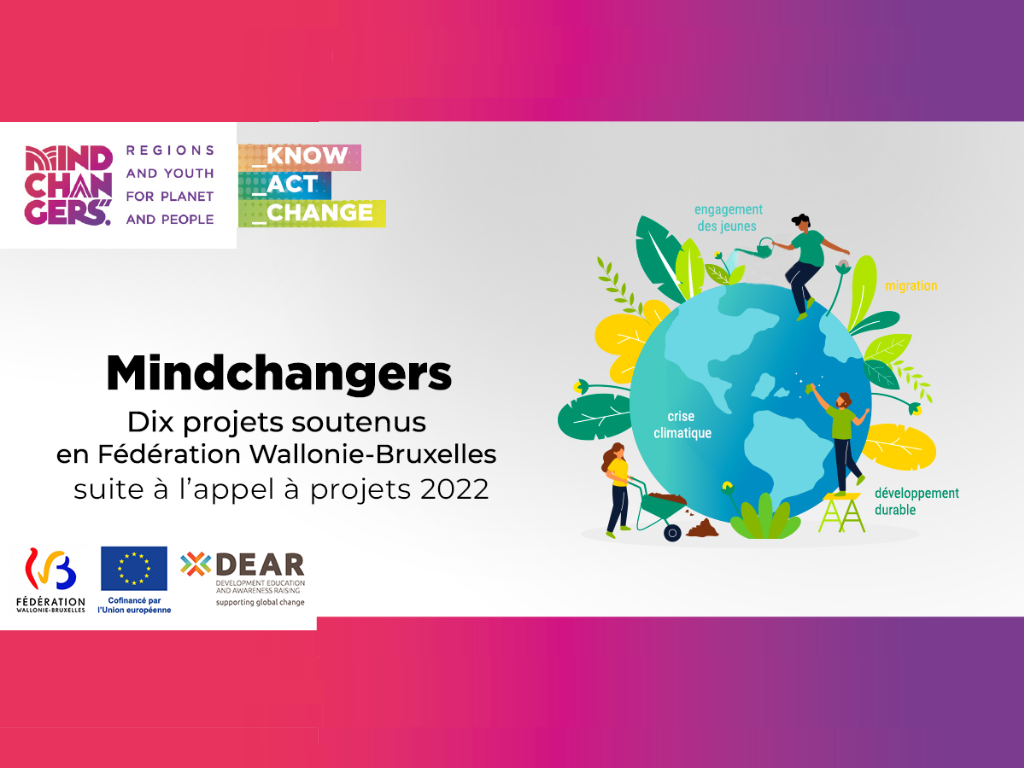 Ten new Mindchangers project supported in Fédération Wallonie-Bruxelles
The start-up seminar for the newly granted projects took place on 12 January in Fédération Wallonie-Bruxelles. The grantees gathered for the first time to present their projects and get to know each other as well as their predecessors from the first Mindchangers call.
 
Needless to say that the year 2023 is going to be rich in new projects and activities, without losing sight of Mindchangers' achievements in 2022.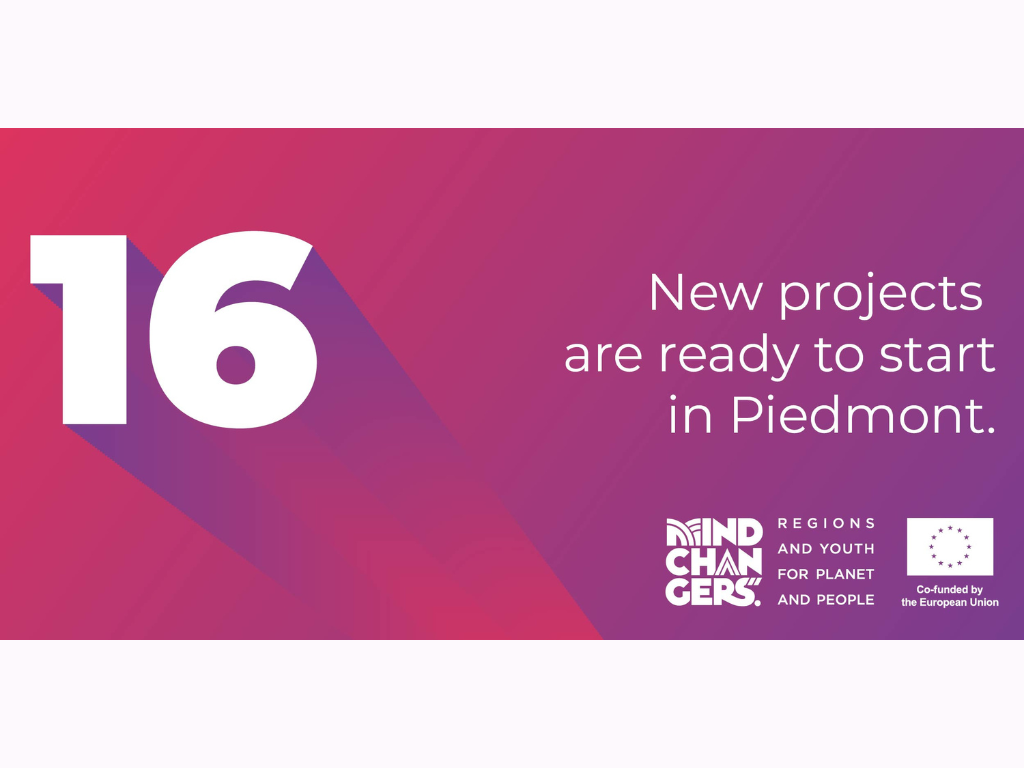 Sixteen new projects are ready to take off in Piedmont Region
The second call renewed the commitment of Piedmontese CSOs and LAs towards Mindchangers main objectives.
 
The number of projects reflects an increase in the number of entities involved, up from 96 of the first call to the 127 of the second one.
 
The sixteen projects will see the grantees unfolding many activities and events aiming to engage youth on the two themes of Mindchangers: climate change and migration.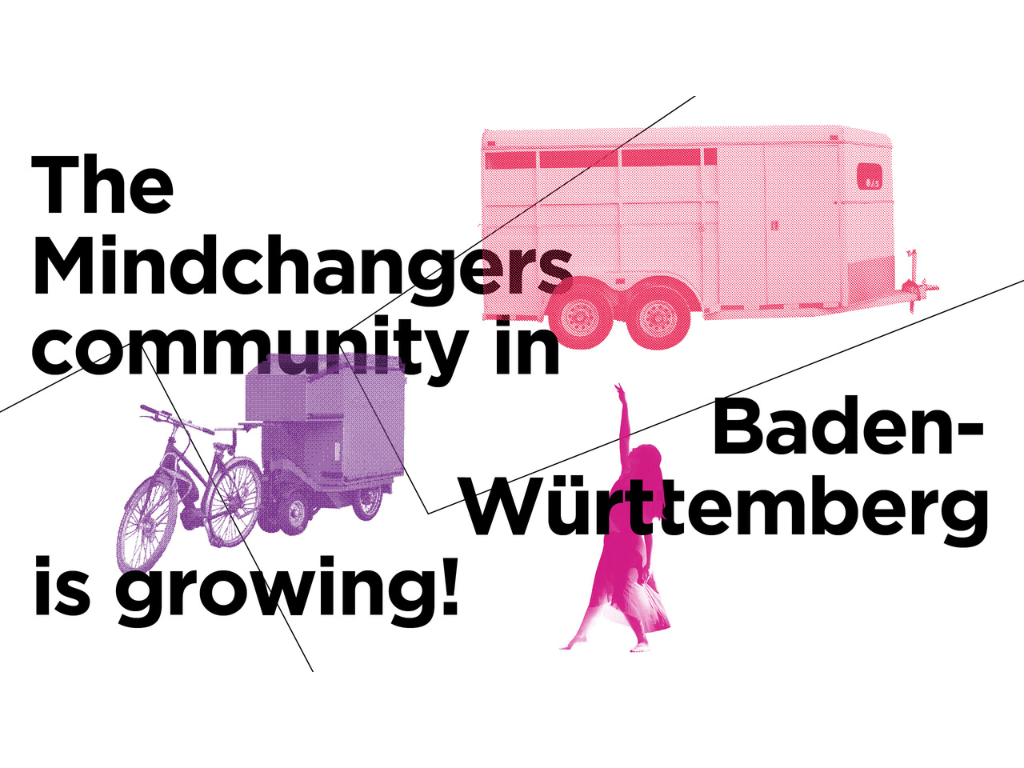 Eleven new projects in Baden-Württemberg
How can a cargo bike, an art performance, and a construction trailer create change in our region? Eleven innovative Mindchangers projects were selected for the year 2023 in Baden-Württemberg.
 
Global partnerships and exchange, with countries such as Argentina and the Democratic Republic of Congo, are the core of our new Mindchangers projects. Curious?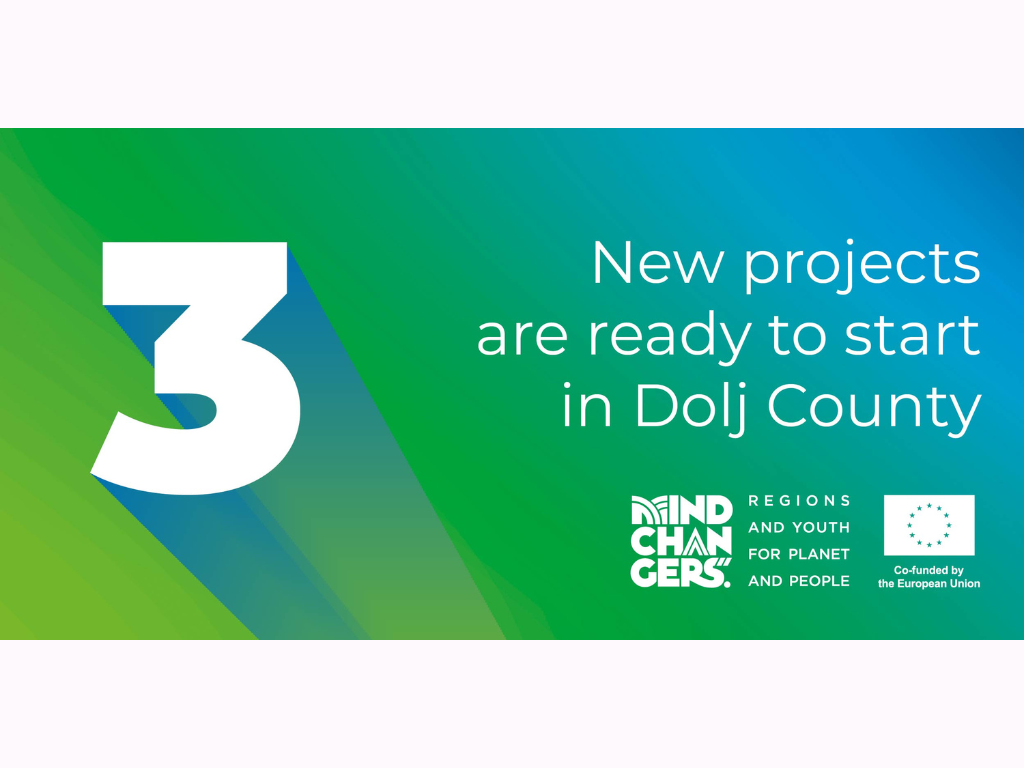 A total of three projects have been financed in the second call for proposal in the Dolj County
Three projects with a strong commitment towards environmental education and responsible waste management: it's the mai focus of the three Mindchangers granted projects in the Dolj County.